AA Launches Berlin-Philadelphia Long-Haul Service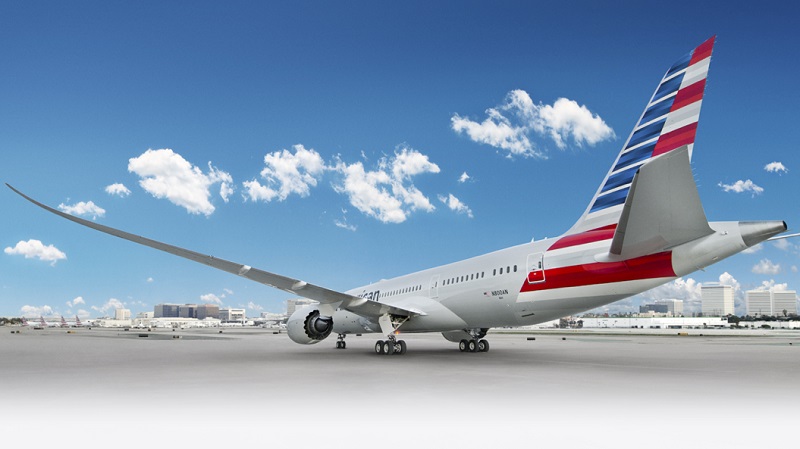 Berlin is introducing a new long-haul connection in June 2019. During ITB Berlin, American Airlines hosted a press conference where the new non-stop connection from Berlin-Tegel to Philadelphia was presented to the media.
At the same time, American Airlines has ensured it has a significant head start with regard to the BER: When the new airport goes into operation in October 2020, the airline will be able to offer an already established long-haul connection."
Flights will operate on the route four times a week from 8 June to 29 September 2019. From Berlin, there will be flights to the US East Coast on Tuesdays, Thursdays, Saturdays and Sundays. Planes will take-off in Tegel at 10:35 local time and land at 13:40 in Philadelphia. The planes will take off to fly back at 18:15 on Mondays, Wednesdays, Fridays and Saturdays and land in Tegel at 8:35 the next day. A Boeing 767-300 will be used.
As American Airlines' largest hub in the northeast of the USA, people travelling from Philadelphia will have numerous connections to choose from: Up to four hours after arriving on a flight from Berlin, American Airlines offers onward flights to 60 destinations in the USA and Canada, including Miami, Los Angeles, Boston, Chicago, San Francisco, Orlando, Seattle and Atlanta.
Customers flying from Berlin to Philadelphia can choose from 28 lie-flat, direct aisle-access Flagship Business seats complemented by a range of exclusively designed bedding by sleep experts Casper, chef-inspired menus, the use of premium noise-cancelling headphones and access to American's Admirals Club in PHL. There are 177 seats in Main Cabin and all customers can enjoy inflight Wi-Fi and complimentary beer and wine.
Source: Aviation 24