American Airlines to Add Third Flights to the Miami-St. Thomas Route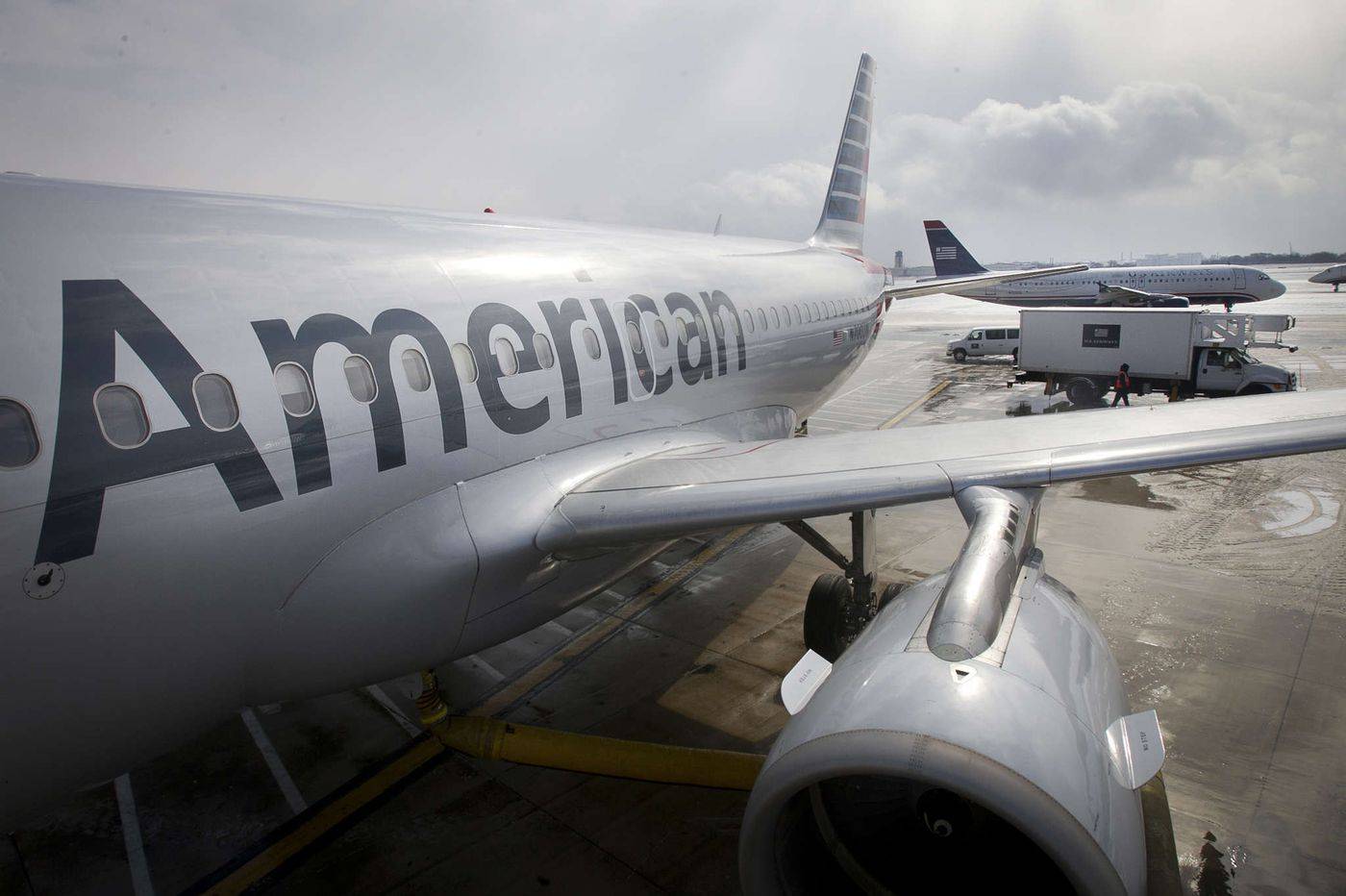 American Airlines will add a third daily flight between Miami and St. Thomas on Dec. 18.
The flight will operate as a same day turnaround. It will depart Miami at 8:35 a.m. and arrive in St. Thomas at 12:04 p.m., then leave the island at 1:04 pm and arrive in Miami at 3:10 p.m.
The USVI's commissioner of tourism, Joseph Boschulte, said that the addition of this flight "signals another step forward as we strive to restore air service to the territory."
The new flight is "timely," Boschulte said, in light of the expansion of sharing-economy accommodations such Airbnb and villa market, as well as the December return of the Ritz-Carlton, St. Thomas.
American also will ramp up service between Charlotte, N.C., and St. Croix from Saturday-only to daily during the holiday period from Dec. 18 to Jan. 4.
Source: Travel Weekly