American Airlines Starts New Bahamas Flights from the U.S.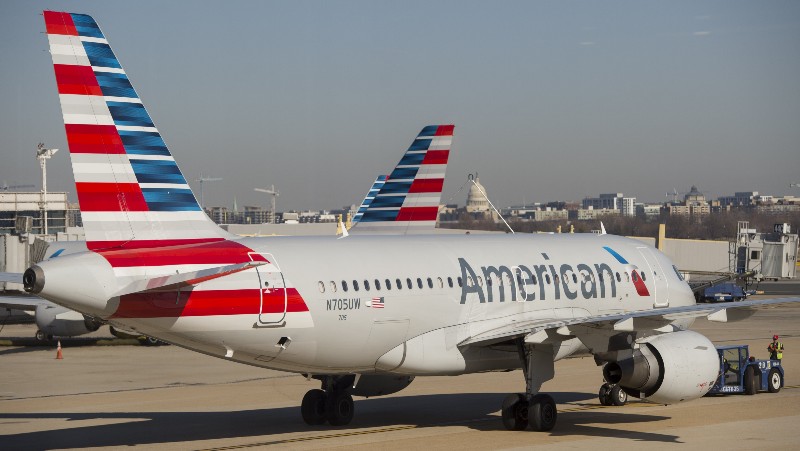 American Airlines has launched three new nonstop routes to The Bahamas. That includes two new routes from Charlotte, with new weekly flights on Saturdays to both Marsh Harbour in Abaco and North Eleuthera.

Those two routes will provide a significant boost to two of the more sought-after destinations in the Out Islands of The Bahamas.

Abaco, an archipelago known for its remarkable beaches, tucked-away cays and its fishing, is home to some of the Bahamas' most charming hotels, from the legendary Bluff House on Green Turtle Cay to the Hope Town Harbour Lodge on historic Elbow Cay. Harbour Island, perhaps most famous for its Pink Sand Beach, is one of the toniest destinations in the Caribbean, with a collection of high-end boutique hotels, picturesque colonial architecture and some terrific watering holes.

American Airlines has also launched a new route from Chicago O'Hare to Nassau, a service that will also operate weekly on Saturdays, yet another expansion for Nassau's Lynden Pindling International Airport.

And American has additionally launched a new seasonal expansion from Miami International Airport to Freeport in Grand Bahama, meaning a new total of two morning departures every day.
The Bahamas, which was named as "Caribbean Destination of the Year" in the recent Caribbean Travel Awards, has been having a banner year for tourism, with its highest arrival growth in years. That has been the result of a wave of factors, from the full-fledged entry of the Baha Mar megaresort in New Providence to continued strengthening of the Out Islands.

This is all shining a new spotlight on the sheer diversity of a destination that's made up of 700 islands and cays.