Amadeus Set to Buy ICM Airport Technics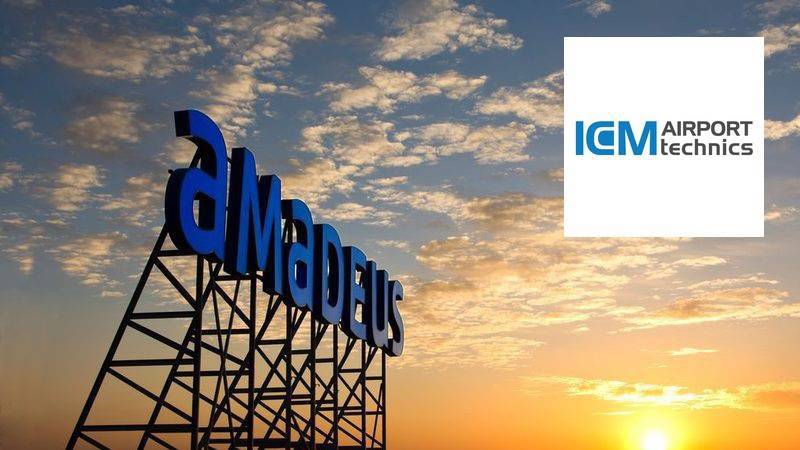 Amadeus will be acquiring ICM Airport Technics which is a global leader in passenger automation and self-serving bag solutions for airports, airlines for an undisclosed sum.
ICM is known to process more than 75 million bags worldwide and provides airports with retro-fitted or replacement type Auto Bag Drop (ABD) units.
It is headquartered in Sydney, Australia and is expertise in the provision of passenger automation and self-service bag drop solutions for customers majorly in APAC and Europe. Around 25 airports are being served by the ICM and is also a pioneer for baggage processing.
Bruno Spada, head of Airport IT at Amadeus said that often the passenger face issues due to long queues to check bags in and disparate services and technologies. Open self-service solutions will help lessen the friction and hassle for passengers.
The deal announced between Amadeus' and ICM's software and hardware capabilities will introduce more self-service options, using biometrics will be able to deliver the best journey for passengers in future.
Richard Dinkelmann, CEO of ICM said that the combination of ICM's market-leading self-service and passenger processing solutions with Amadeus' global reach and complementary product offering will offer better technical solutions to the airline and airport customers.
Both share similar values like strong innovation, reliability and uncompromising commitment that will improve airport efficiency along with passenger safety and security.
Luis Maroto, the President and CEO of Amadeus mentioned that the acquisition of ICM is another milestone for their Airport IT business along with their diversification strategy.