Martinique, Airbnb Ink Agreement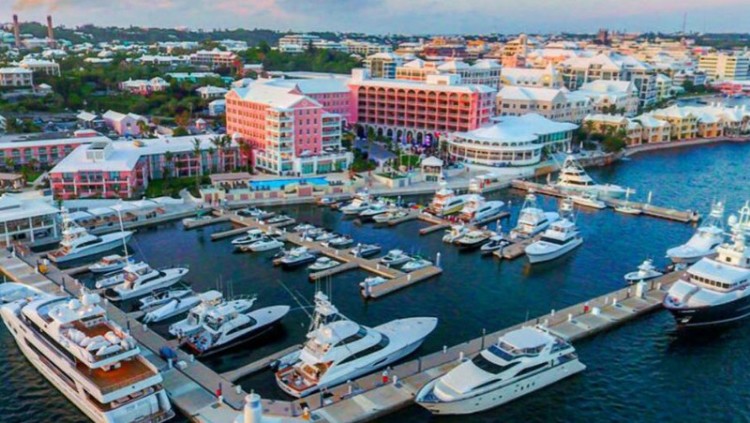 Martinique is the latest destination to sign a Memorandum of Understanding with Airbnb, joining a growing list of Caribbean countries involved in the homesharing movement.

Last year, 85,000 guests visited Martinique with Airbnb, a 60% increase over 2017. More than 70% of the guests hailed from France, 12% from North America, 7% from Latin America and the remainder from a mix of other countries. Airbnb has more than 5,000 listings on the island.

The agreement includes a joint marketing investment to promote Martinique as a destination to new international travelers, especially millennials; support the growth of the Airbnb host community and the quality of the island's accommodations on offer; and the development of Airbnb Experiences to promote authentic travel options led by locals by immersing guests in each host's world.

In recent years, Airbnb has signed agreements with 16 Caribbean countries, and the organization maintains a longstanding partnership with the Caribbean Tourism Organization to drive tourism in the region and grow economic opportunity by promoting authentic travel throughout the region.
Source: Travel Weekly