AQSB Adds Cuba to Cruise Sailings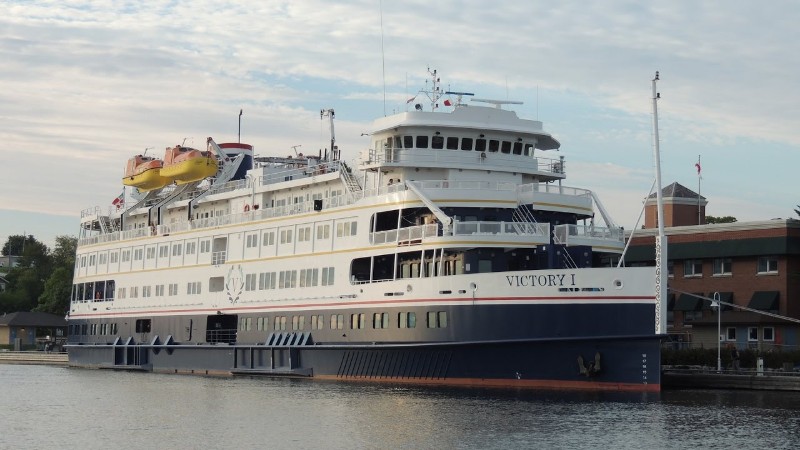 American Queen Steamboat Company, which recently acquired Victory Cruise Line and its two ships that sail the Great Lakes, plans to add coastal cruises along the Eastern Seaboard and in the Yucatan Peninsula.

But AQSB President and CEO John Waggoner said the ships won't sail to Cuba as Victory had planned this year. He said the line's 2019 Cuba itineraries and other sailings planned by Victory for this winter and spring were canceled and customer money refunded so AQSB could update the ships.

Waggoner said the company doesn't intend to add Cuba in the future because he doesn't think "Cuba has been as well received as everyone thought it was going to be. The company is working, however, to add sailings to Mexico," he said.

Waggoner discussed his plans for the Victory I and Victory II at a luncheon Tuesday in New York. The ships, which he said resemble AQSB's flagship American Queen, are currently in dry dock in Houma, Louisiana, being renovated and upgraded to resemble the company's river ships and meet the same standards.

The only itineraries currently set for the Victory ships besides those recently announced for this summer on the Great Lakes are coastal sailings from Nova Scotia.

All Victory sailings must have an international component because the ships are flagged in the Bahamas. But Waggoner said he does plan to have the ships, which were built in the United States, eventually reflagged as U.S. vessels. However, he said that will take several years and approval from Congress.

Because they are foreign-flagged, the Victory ships will retain their name rather than take on the AQSB brand, he said, but all reservations will go through AQSB.

Source: Travel Weekly