Brand USA Hosts Tourism Summit in Seattle to Boost Chinese-U.S. Travel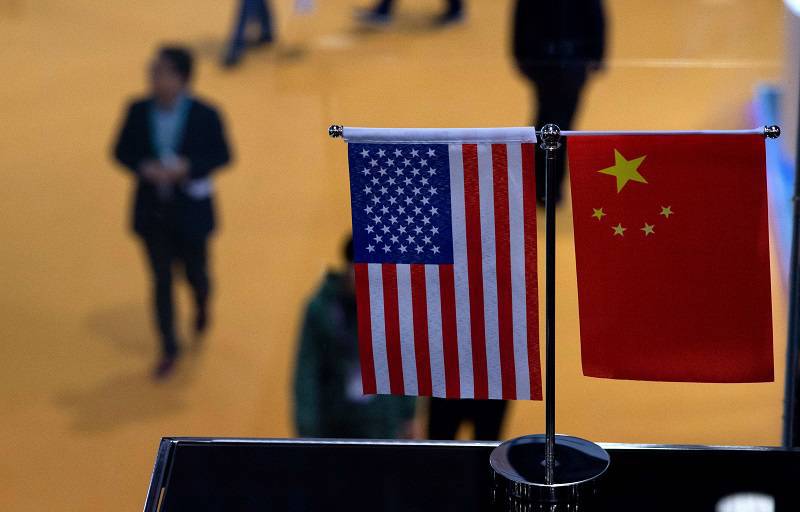 Brand USA hosted the 13th annual U.S.-China Tourism Leadership Summit Thursday in Seattle.
The two-day event, which was held in partnership with the Chinese Ministry of Culture and Tourism, is "the marquee opportunity" to build and strengthen relations between U.S. and Chinese travel and tourism industries, organizers said.
The participants exchanged marketing strategies, discussed the positive impact of travel and tourism, and emphasized the important contribution of tourism to the world's two largest economies.
Washington State Governor Jay Inslee said at the event's opening ceremony that the U.S. side hopes to find a way to work together to expand opportunities.
Centered around the event's theme of "culture and tourism," the attendees held in-depth discussions on best practices in marketing, travel and tourism trends, and current issues impacting the industry.
They also examined the evolution of the Chinese market, the importance of inspiring travelers through storytelling, and how the United States is adapting to meet technological expectations of Chinese visitors.
According to the U.S. National Travel and Tourism Office, the United States received about three million visitors in 2018 from China, with 85 percent being repeat travelers.
The summit, which began in 2007, provides a platform for discussion between Chinese and U.S. tourism industry officials and operators.