Americans Can Stay Legally at Some Hotels in Cuba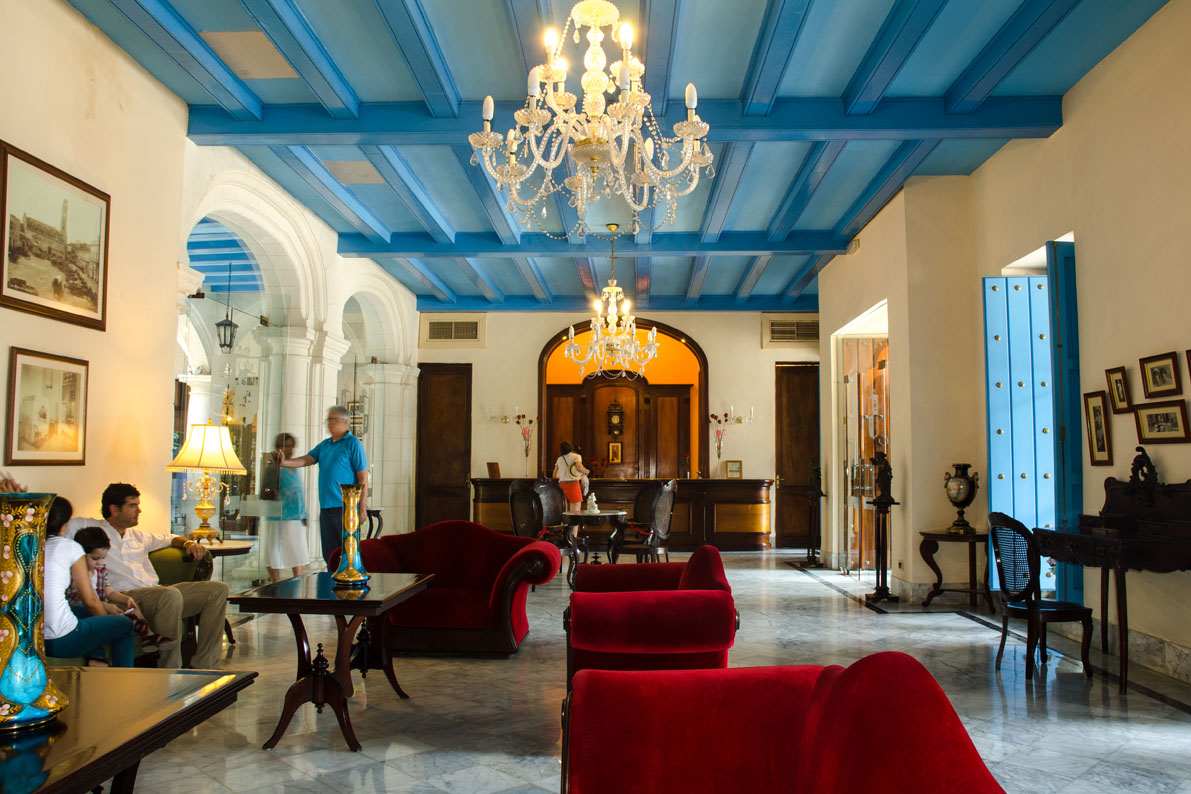 Americans traveling to Cuba are allowed to stay in hotels, as long as the hotels are not on the State Department's restricted list, and assuming the travel activity is authorized.
The Treasury Department has clarified the rules after the U.S. banned "people to people" travel on June 5. Under new regulations, most tours must operate under the "support for the Cuban people" category.
Previously, the "support for the Cuban people category" did not specifically reference the use of a hotel, saying only that private home stays are compliant. Now, hotels that aren't on the restricted list are eligible for "support for the Cuban people" tours.
John Kavulich, president of the U.S.-Cuba Trade and Economic Council., said that the prohibition of all hotels would have resulted "in a mismatch of supply and demand, as there would be far too many individuals and groups seeking accommodations at private residences than would be the number of available private residences."
Source: Travel Weekly