Bimini Resort & Residences to Break Ground in August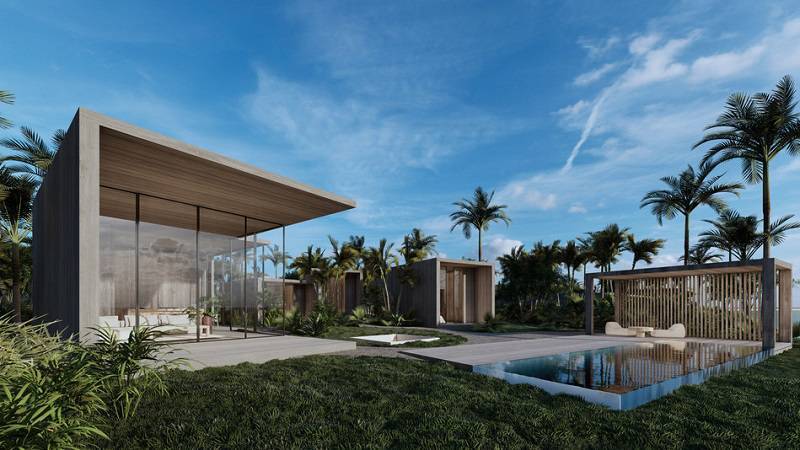 A villa and hotel project called Illa Bimini Resort & Residences in Bimini, the Bahamas, is slated to break ground in August. Completion and opening dates have not been announced.
The word "Illa" is a Catalan word meaning island. The 40-acre complex will span three private islands in North Bimini.
The $150 million project will include 54 three- and four-bedroom waterfront residential villas and a five-star boutique hotel designed by Island Developers, a Caribbean development and construction company.
Guests will be able to book the villas under the rental program provided by management of the hotel. The hotel operator will be announced in the near future.
Facilities at illa Bimini, which will be accessible via boat, seaplane and helicopter, will include a marina, pool, tennis, bar and lounge, restaurant, library, fruit gardens, volleyball and bocce courts, kids' play area, overwater spa and water sports.
Concierge services will handle travel arrangements, dining reservations and special requests for private chefs, personal trainers, sommeliers and pet care.
Source: Travel Weekly