Hoteliers Launch Campaign to Celebrate Panama's 500th Anniversary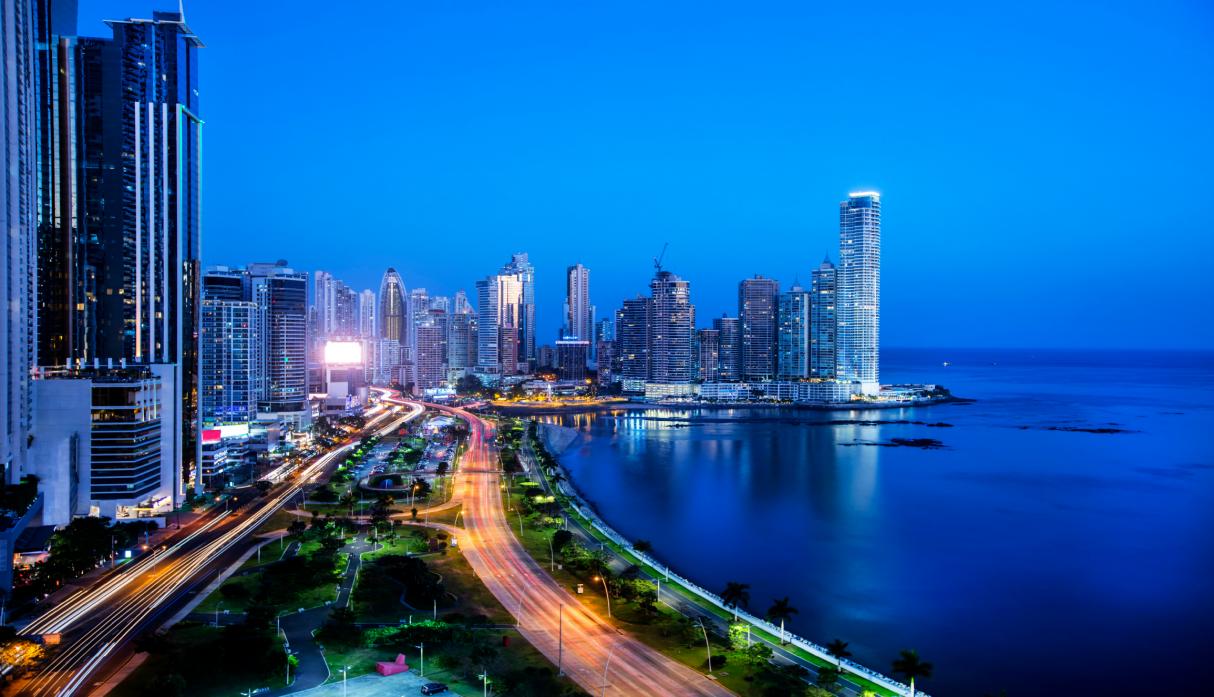 The Panamanian Hotels Association (APATEL) joined on Friday the activities of celebration of the 500 years of foundation of Panama City and officially launched its promotion campaign "The fifth free night, celebrating 500 years".
At a press conference, they explained that the campaign consists of offering free of charge the fifth free night of stay to visitors arriving in the country to participate in the celebration of Panama's 500-year history and stay in Panama's partner hotels APATEL.
The promotion includes 46 hotels in the capital city, of beaches, of El Valle de Anton, Boquete and Bocas del Toro as part of this historical, cultural and tourist initiative of the first city on land firm founded by the Spaniards, happened on August 15, 1519.
Travelers and visitors once they arrive in Panama will have access to tour packages, which include visits to tourist sites, assistance to the program of cultural activities, exhibitions, talks and archaeological investigations will develop on that date.
During the press conference, APATEL President Armando Rodriguez highlighted the initiative because it allows Panama to be projected as a living city that tells its story and invites visitors to meet him and be part of this celebration of 500 years of foundation.
He added that the opportunity would allow the sector to benefit and reflect positive dividends for other sectors of the country's economy, mainly increasing the hotel occupancy which recorded a percentage of 45% during 2018. It is estimated at 250 thousand the income of visitors to the country for this activity.