Machu Picchu Pueblo Becomes First Fully Sustainable City in Latin America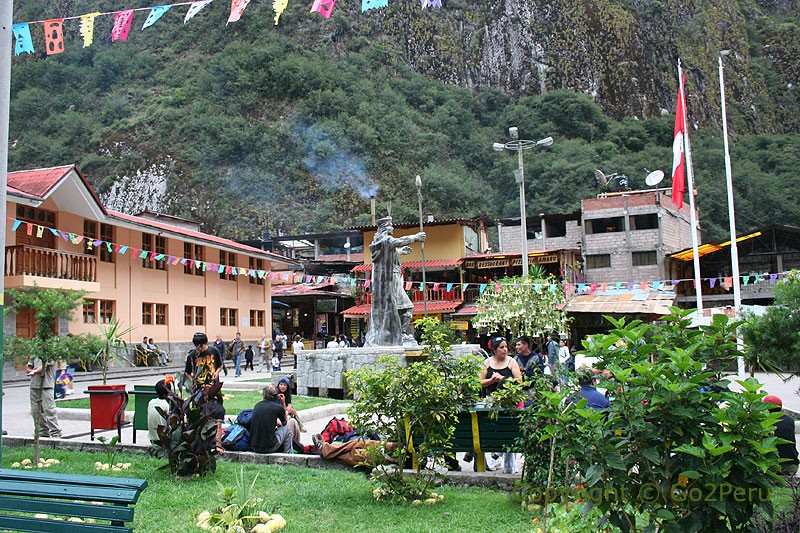 Machu Picchu Pueblo has become the first city in Latin America to be 100 per cent sustainable as announced by Inkaterra. Inkaterra has succeeded in helping the pueblo manage 100 per cent of its solid waste by working in partnership with beverage distribution company AJE Group.
Inkaterra is a hotel group focused on sustainable tourism and hotel development. AJE Group and Inkaterra presented the first organic waste treatment plant to the city. It is one of their initiatives to for the conservation and environmental care of Machu Picchu.
The process of pyrolysis is used in which the waste is decomposed at high temperatures without oxygen. About seven tons of trash is processed per day, generating bio-coal, a natural fertilizer that will be used to restore the Andean cloud forest and contribute to the agricultural productivity of Machu Picchu Pueblo.
The plant was donated in 2017 and helped ensure that the ruins of Machu Picchu were not added to UNESCO's list of Heritage at Risk. The facility processes about 14 tons of polyester plastic each day.
Joechlin, Inkaterra's Founder and CEO said: "The strategic alliance between Inkaterra, the AJE Group and the Municipality of Machu Picchu aims to change the perception of our wonderful city into a sustainable destination and become an example of management for ecotourism worldwide."
They have managed to awaken the ecological conscience of the local community, which now segregates waste from homes and establishments.