Over 10 Million People Visited the Louvre Museum in 2018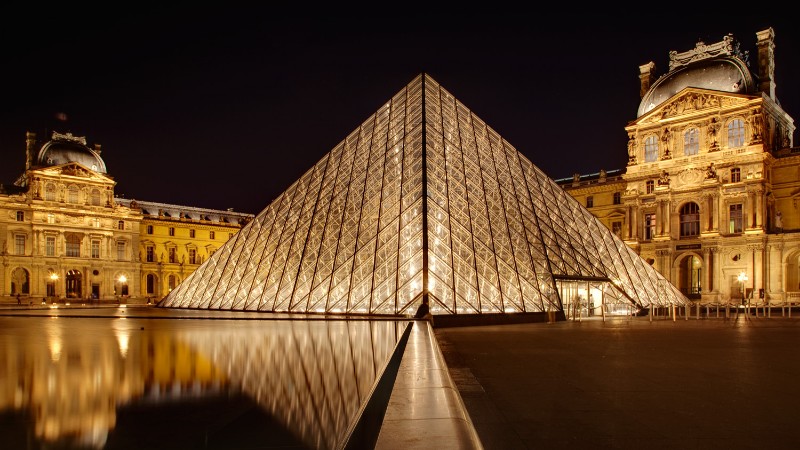 Last year, a record number of 10.2 million people visited the Louvre Museum in Paris, making it the world's most popular museum of fine arts. A Beyoncé and Jay-Z pop video made in the museum is said to have boosted the numbers.

Louvre director Jean-Luc Martinez said that it is indeed a sign that Paris has recovered from decline in tourism after the 2015 Islamist terror attacks. Foreigners comprised nearly 75% of the Louvre's visitors in 2018.

The Louvre houses Leonardo da Vinci's Mona Lisa and many other world-famous masterpieces.

In June last year, Beyoncé and her husband Jay-Z released a music video for their single "Apeshit", in which they posed in front of Louvre artworks, including the Mona Lisa.

In 2018, the French formed the largest visitor group (2.5 million), followed by Americans (nearly 1.5 million) and Chinese (nearly 1m).

This autumn the Louvre will host a major exhibition commemorating the genius of Leonardo da Vinci. In 2017, the world's most-visited art museums were: the Louvre (8.1m), followed by Beijing's National Museum of China (8m), the Metropolitan Museum of Art in New York (6.7m), the Vatican Museums (6.4m) and the British Museum in London (5.9m).