Quito Airport Opens Newly-Refurbished Domestic Lounge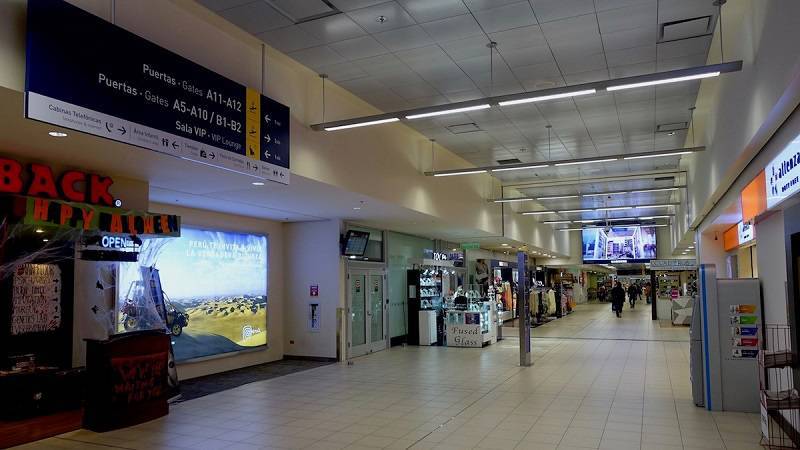 With avant-garde decoration and a design focused on passenger comfort, the remodeled domestic VIP lounge at Quito International Airport has opened.
The lounge remodeling project, commissioned by Corporacion Quiport, was directed by the Adriana Hoys Design Studio and implemented by Octofast.
The investment resulted in aesthetic elegance, a 12 per cent increase in capacity, and a stronger experience for Mariscal Sucre International Airport passengers.
More than 11,400 passengers visit the space every month and enjoy the services offered, including a varied gastronomic menu, free Wi-Fi, cable television and reading material.
The renewed lounge, together with its international counterpart, offer distinguished services to passengers at Quito International Airport – considered by World Travel Awards to be South America's Leading Airport.