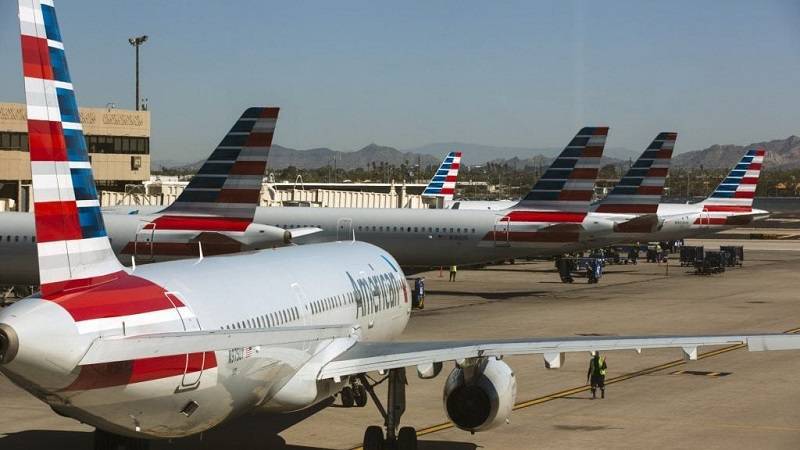 AA to Start Santiago de Cuba-Miami Service in May
American Airlines will launch service to a sixth destination in Cuba when a daily flight from Miami International Airport to Antonio Maceo International Airport in Santiago begins May 3.
The airline (Nasdaq: AAL) currently has nine daily flights to five Cuban destinations. It offers service between MIA and José Martí International Airport in Havana, Frank País Airport in Holguín, Abel Santamaría Airport in Santa Clara, Juan Gualberto Gómez Airport in Varadero and Ignacio Agramonte International Airport in Camagüey Province. American also has flights between Charlotte Douglas International Airport in North Carolina and José Martí International Airport.
MIA is considered the leading economic engine for Miami-Dade County. It generates annual revenue of more $30.9 billion and welcomes nearly 60 percent of Florida's international visitors. It is the country's third-busiest airport for international passengers and the top U.S. airport for international freight.
The first regularly scheduled flight between Cuba and the U.S. in more than 50 years began Aug. 31, 2016, when JetBlue Airways began service from Fort Lauderdale-Hollywood International Airport to Santa Clara.
An embargo against Cuba stands in the way of easy travel to the island nation. Only people who qualify under 12 categories of travel – none of which are tourism – may go to Cuba from the U.S.
American Airlines is also adding frequencies to three of its Caribbean destinations, starting June 6. It will have three flights to Barbados; two daily flights to St. Lucia; and five daily flights to Santo Domingo, Dominican Republic. All newly announced flights will be available for sale Oct. 8.
Source: South Florida Business Journal