Anchored Yacht Attacked by Armed Men in St. Vincent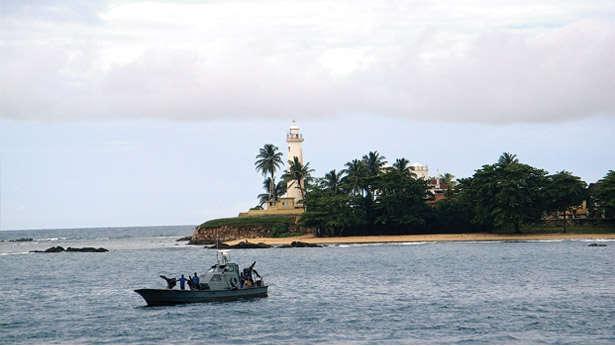 A visiting yacht, at anchor in in Chateaubelair, St Vincent, was boarded at approximately 7:00 pm last Monday by four men armed with machetes.
The captain was able to repel them, but suffered a slash to his forearm and several cuts on his hands. He was later treated at the local hospital.
A VHF MAYDAY call was made for assistance but there was no response. He received help and assistance from those aboard a second yacht anchored nearby. A report was made by phone to the local police.
Source: Caribbean Safety and Security Net