America Reports Less Tourist Arrivals from China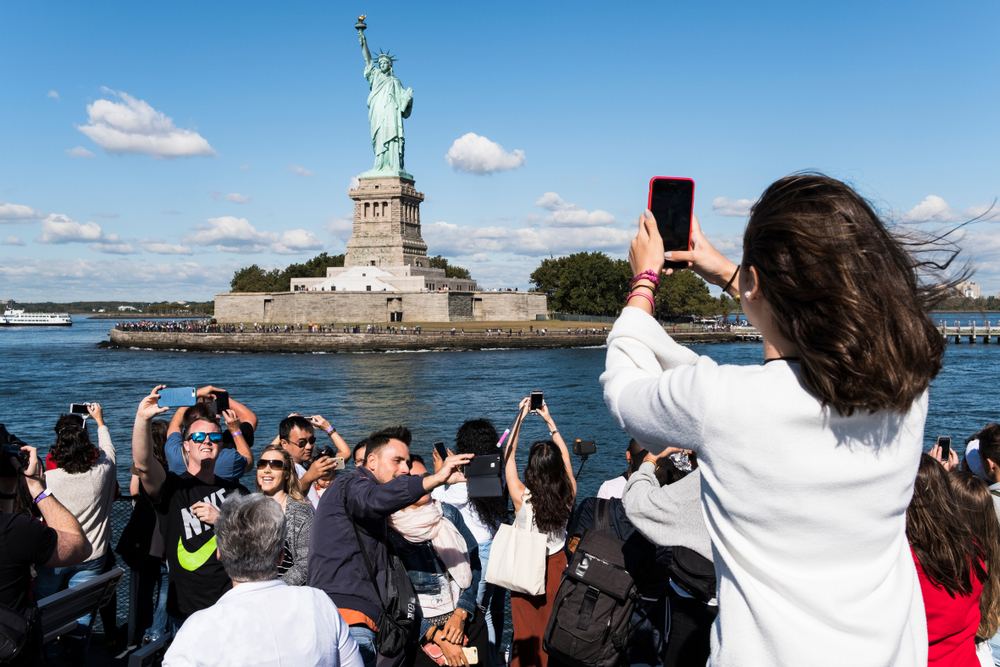 China's outbound market has been impacted because of the U.S. China trade dispute, Canada's diplomatic kerfuffle with Beijing due to the ongoing unrest on Hong Kong's streets.
In 2018 the U.S. experienced a 5.7% dip of Chinese arrivals in 2018 and Hong Kong is expected to lose 350,000 mainland tourists in the days ahead. Destinations deemed politically panic stricken by Chinese tourists will stay disturbed.
According to Hotelbeds, during the first quarter of 2019 there was a 12.7 per cent increase in FIT travel and millennials made increased plans for short breaks. Also the Chinese travellers are exploring a wider range of international destinations.
The Hawaiian Tourism Authority;s announcement that Chinese visitors have dropped 36% will cause an alarm for those connected to the U.S. tourism industry.
There has been a shift with Chinese tourists and they are finding equally attractive destinations in other corners of the globe due to government travel warning and negative media reports.
In May the U.S. still took the top spot among the 10 most popular destinations for Chinese travellers. But one could see a bleak picture in the years ahead due to the 10 percent dip in tourist numbers that matched with the 11.9 percent decrease in Chinese tourism spending in New York in Q1 2019.
In January Canada saw the country receiving a record number of tourists for the Chinese New Year. However, the strict visa regulations and diplomatic dispute surrounding Huawei was countering such increase.
In the first four months of 2019 Europe experienced a 16.9  percent in bookings, it reaped benefit from the backlash of negative Chinese sentiment towards the U.S. The hotel sector seems to have profited and showed a  year-on-year increase in reservations.
As compared to 2018 the UK destinations were researched 133% more times by Chinese. In southern Europe the highest growth was noticed as Chinese were looking for new and exciting destinations.
It was noted that Serbia and Montenegro saw a big impact due to visa waiver and a growing trend of Chinese travellers looking for a new destination.