China Opens Visa-Free Transit Policy for 144 Hours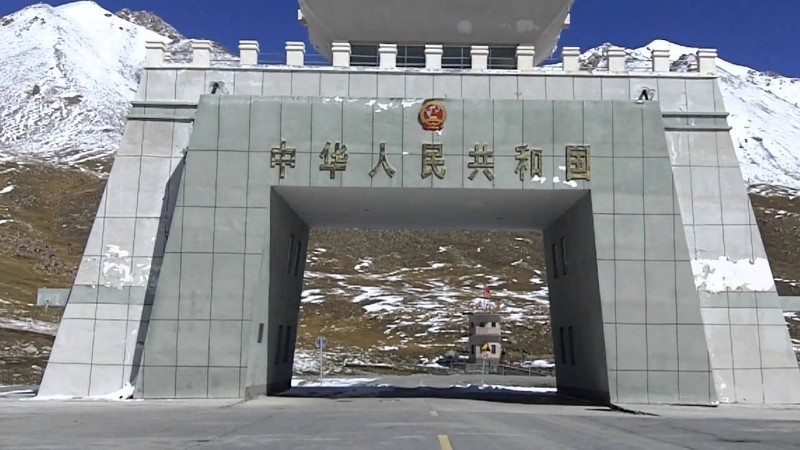 Travelers from 53 countries can stay visa-free in China for almost a week in five more cities as the nation opens up for stopovers.

The cities include Qingdao which is a major port city in Shandong Province; Xiamen, a coastal city in Fujian Province; Wuhan, capital of Hubei Province; Chengdu, capital of Sichuan Province; and Kunming, capital of Yunnan Province. Travelers from Qingdao will be permitted to travel elsewhere in the Shadong province.

Approved by the State Council the visa-free transit policy is applicable to countries including Austria, Belgium, Czech, Denmark, France, Germany, Russia and the United States.

There should be a proof of onward travel to a third country that can include Hong Kong and Macau while travelers must arrive from one destination.

Chinese cities including Shanghai, Beijing, Guangzhou and Shenzhen already applies the policy of visa-free transit for a period of six days.

In 2013 the visa-free transit policy was first introduced by the government in order to boost tourism permitting the travelers from 53 countries including the UK, to stopover in the city for a defined time period without obtaining a Chinese visa.

Hainan located off the southern coast of China in South China Sea allows a visa-free travel for Brits for up to 30 days and has a different policy.

A cost of £85 for one entry into China remains applicable for British residents and it involves a protracted process at a visa application centre. Here, the fingerprints are also taken, in the year 2017 almost 600,000 British travelers visited mainland China.