Mexico Hopes to Reel in 45 Million Tourists in 2019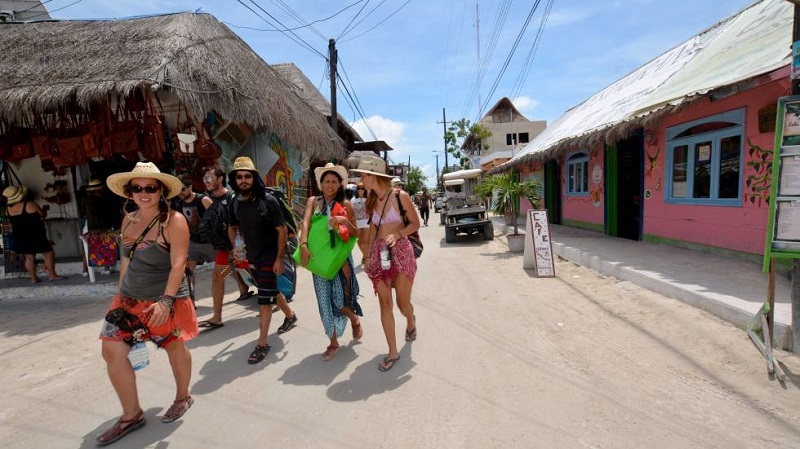 As many as 45 million international tourists are expected to visit the country in 2019, according to Mexican Tourism Officials.
Miguel Torruco Marques, tourism secretary said that there are predictions that 44,884,000 visitors would arrive next year and spend U.S. dollars 23.26 billion in Mexico.
As per the 2019 predictions there is 5.8 percent increase in international tourist arrivals and a 4.3 percent jump in spending.  Tourism contribution to Mexico's gross domestic product (GDP) is 8.7 percent.
Torruco Marques spoke about Mexico's rise to become the sixth most visited country in the world, with tourism numbers climbing last year by 3.4 percent to a record-breaking 39.3 million foreign visitors.
Torruco Marques revealed that 23,200 hotels and resorts will be in operation by the end of the year. This will bring the total number of rooms on offer to 834,000.
Based on the January to September figures, about 42,423,000 tourists are expected by the end of the year. A total expenditure from international visitors of U.S. dollars 22.3 billion is estimated. This would be a 4.6 percent more than 2017 as per Torruco Marques.