Covid 19 Woes Make Miami Air International Go Belly Up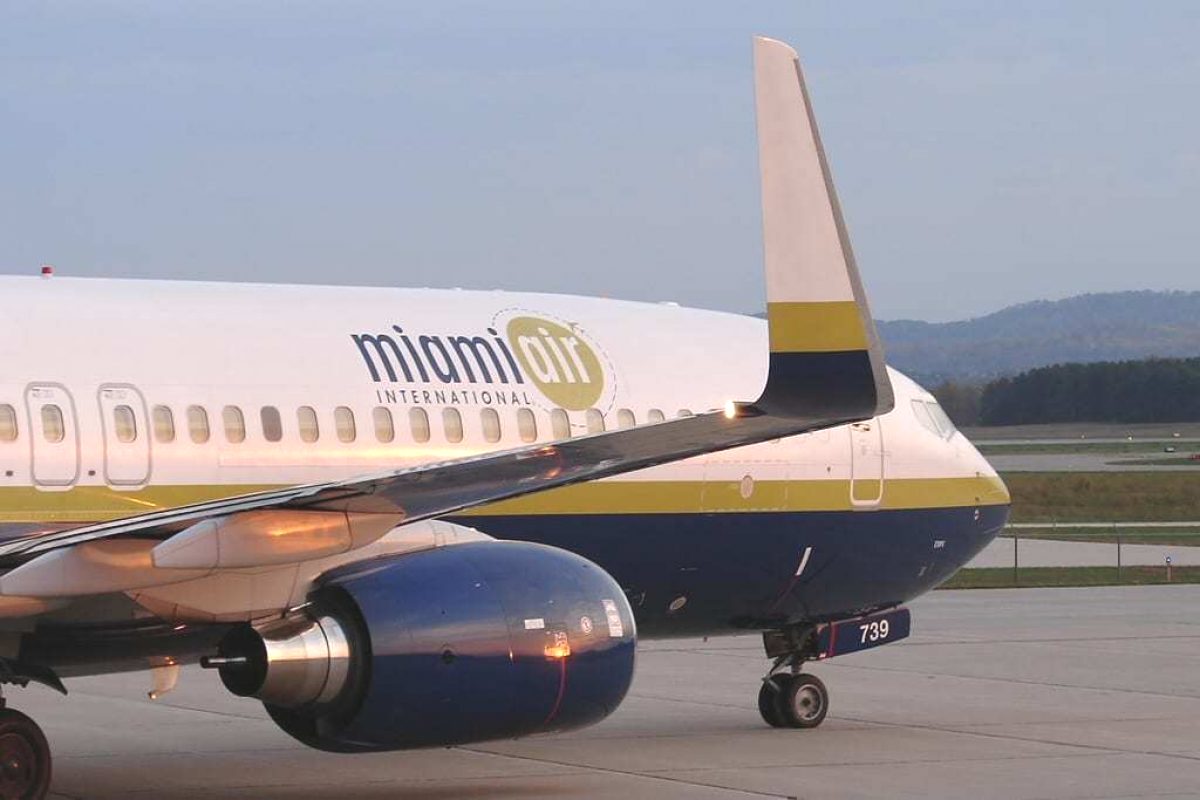 Miami Air International (LL) has put an end to its operations after weeks of unfruitful discussions with various transaction partners to receive a viable proposal to acquire the assets of the South Florida airline, according to Airways Magazine.
In a letter to Miami Air employees, Miami Air CEO Kurt Kamrad informed them that was their last day of employment, that current employees will be paid until that day, and that medical coverage will continue until the end of the month.
The CEO went on to thank Miami Air employees for their "dedication, flexibility, ingenuity, and professionalism," noting these attributes as the reason the airline has survived for the last 29 years.
Miami Air's customers included incentive groups, sports teams, Fortune 500 companies, major cruise lines, entertainers, political candidates and the United States government.  Miami Air filed for Chapter 11 bankruptcy on March 24, 2020.