Canada Expands Testing Requirements, Travel Ban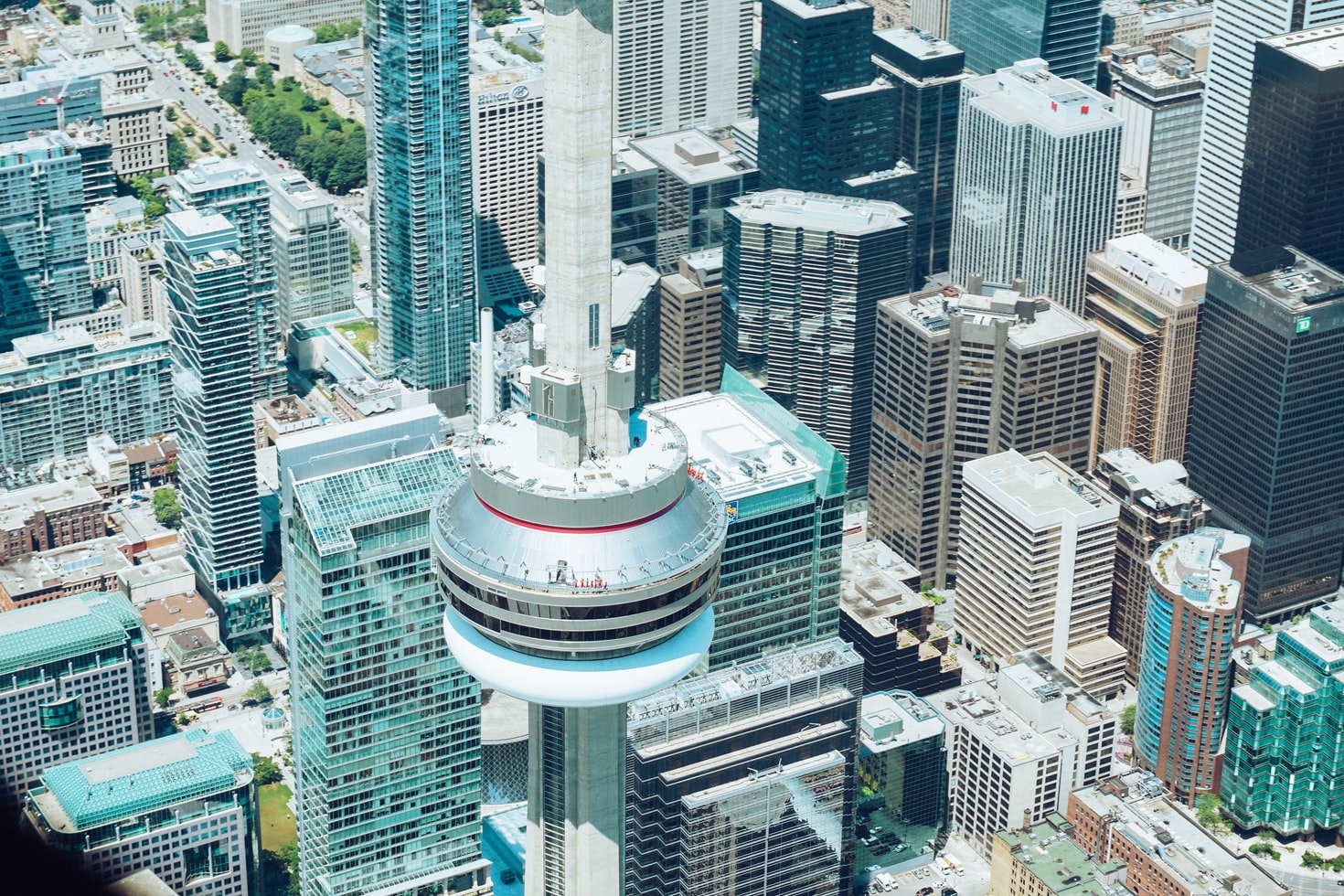 Canada is imposing new testing requirements on all air travelers coming from outside Canada aside from those coming from just beyond its southern border in the United States. 
All non-Americans and non-Canadians landing at a Canadian airport will need to be tested after they land on top of their pre-departure test. Previously international travelers were tested randomly coming into Canada. 
Those who test positive will need to isolate until they get a negative test and those who are unvaccinated will be forced to isolate for two weeks. 
"Our government continues to take unprecedented and swift action to protect the health and safety of Canadians as we introduce new robust, science-based measures to prevent COVID-19 variants of concern from being spread in Canada. The new requirements announced today are another layer of protection to safeguard Canadians' health," Minister of Transport Omar Alghabra said in a statement. 
At the same time, Canada is adding more African countries to its travel band list—Nigeria, Malawi, and Egypt. Those three join South Africa, Mozambique, Botswana, Zimbabwe, and more that were announced last week. 
Anyone who has traveled to those countries in the last 14 days will be banned from entering Canada. 
Source: Travel Market Report