American Airlines Launches No-Quarantine NYC-Italy Flights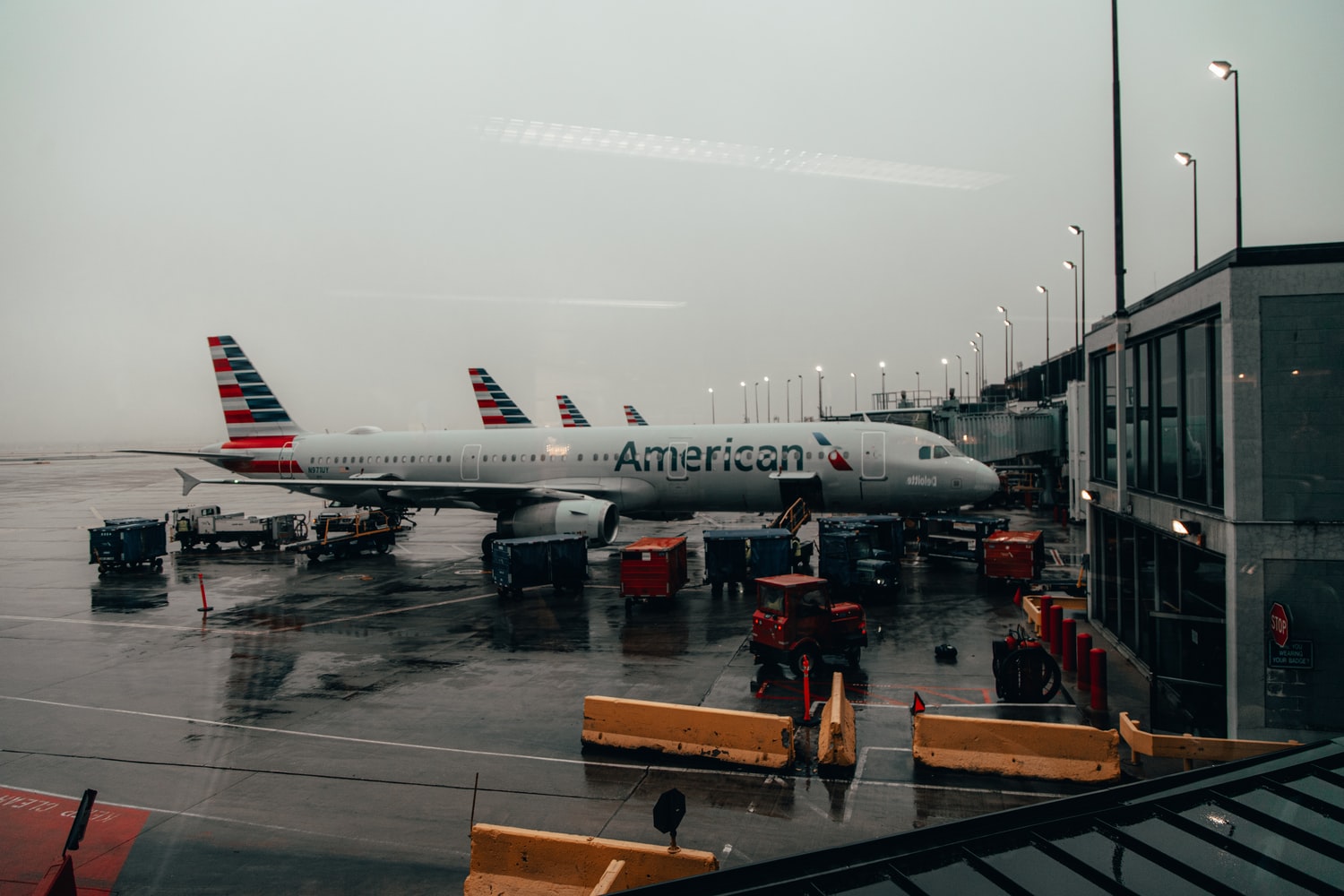 American Airlines said it would be operating quarantine-free flights from New York's JFK Airport to Milan and Rome in coming days and weeks, according to Travel Market Report.
American will be offering this option by requiring passengers to provide proof of a required negative COVID-19 test upon arrival in Italy and then taking a second test at the airport that also shows a negative result, the article goes on to explain.
The flights were approved by the Italian Health Ministry three weeks ago, and while Italy's travel restrictions are still in place (the country remains in a state of emergency until at least April 30), the news is a sign of the industry's continued recovery from the pandemic. 
American resumes daily service to Milan on April 4 and three-times-weekly service to Rome on May 8 after being suspended for a year.