EC Asks Google to Show More Transparency in Flight, Hotel Prices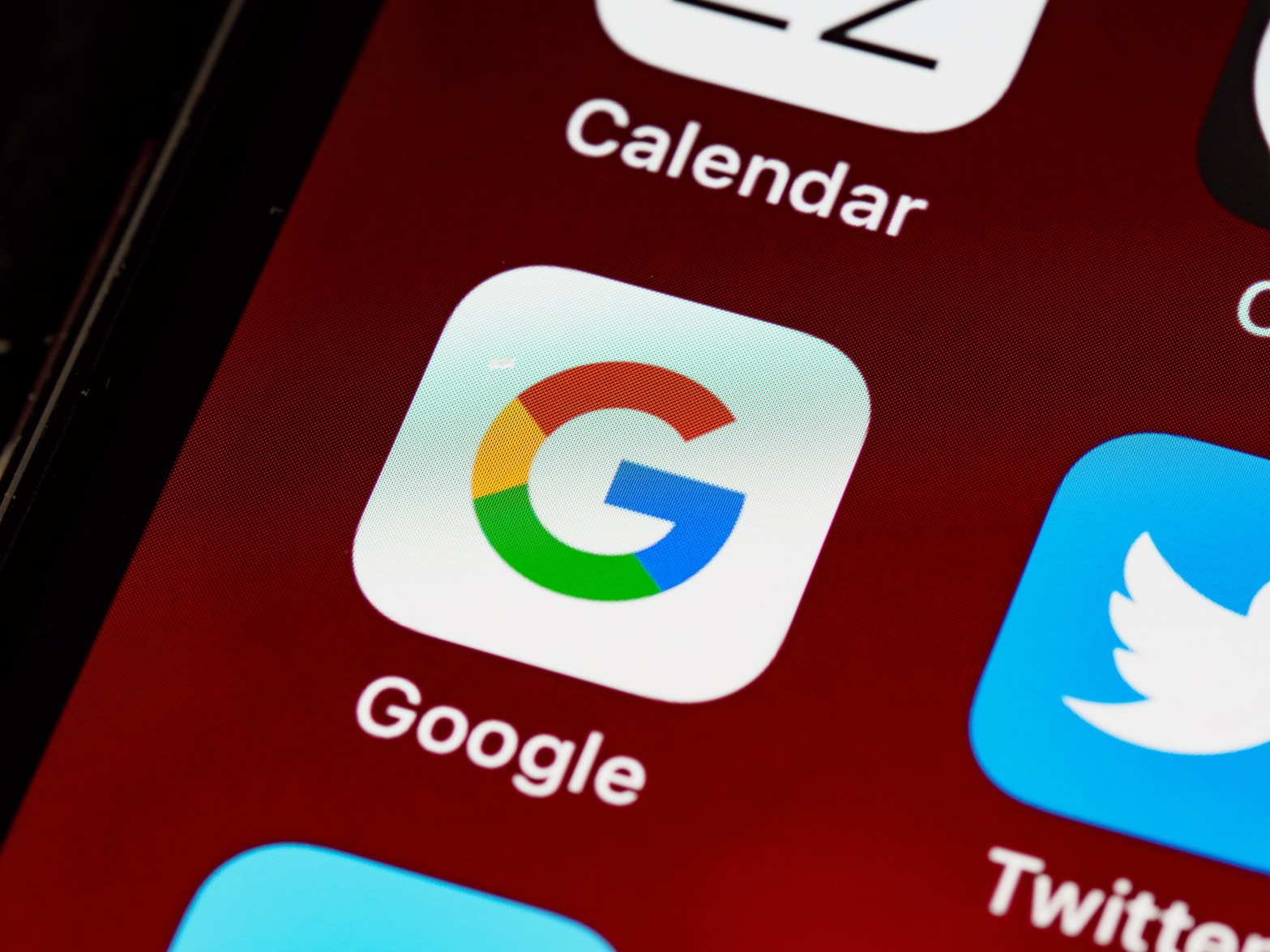 The European Commission urged Google for more transparency from online flight and hotel prices. Google has been given two months to communicate changes to the regulator.
Alongside the Consumer Protection Cooperation authorities, the EC is asking Google to comply with EU law saying "consumers need to know how the results of their search… are ranked and if payments may influence the ranking."
In a statement, the EC says flights and hotels presented on Google should be "final and include fees or taxes that can reasonably be calculated in advance."
The statement adds that if changes made by Google don't go far enough a "follow-up dialogue will take place. National authorities may ultimately decide to impose sanctions." The authorities also said Google should remove disable access to content "in breach of consumer protection rules" faster when reported by Consumer Authorities.
The search giant has had ongoing challenges from European regulators over search rankings and its dominant position for many years.
In late November, legal representatives from travel companies including Awaze, booking.com, eDreams Odigeo and Expedia wrote to Margrethe Vestager, commissioner for competition, asking the EC to enforce its dominance decision from 2017 when the search giant was fined €2.42 billion.
At the time, and despite proposals around the regulation of digital gatekeepers, signatories requested immediate action. Google is also under pressure from U.S. regulators with the Justice Department filing its antitrust in October 2020.
Source: PhocusWire