Traveling Americans Are Eager to Cruise Again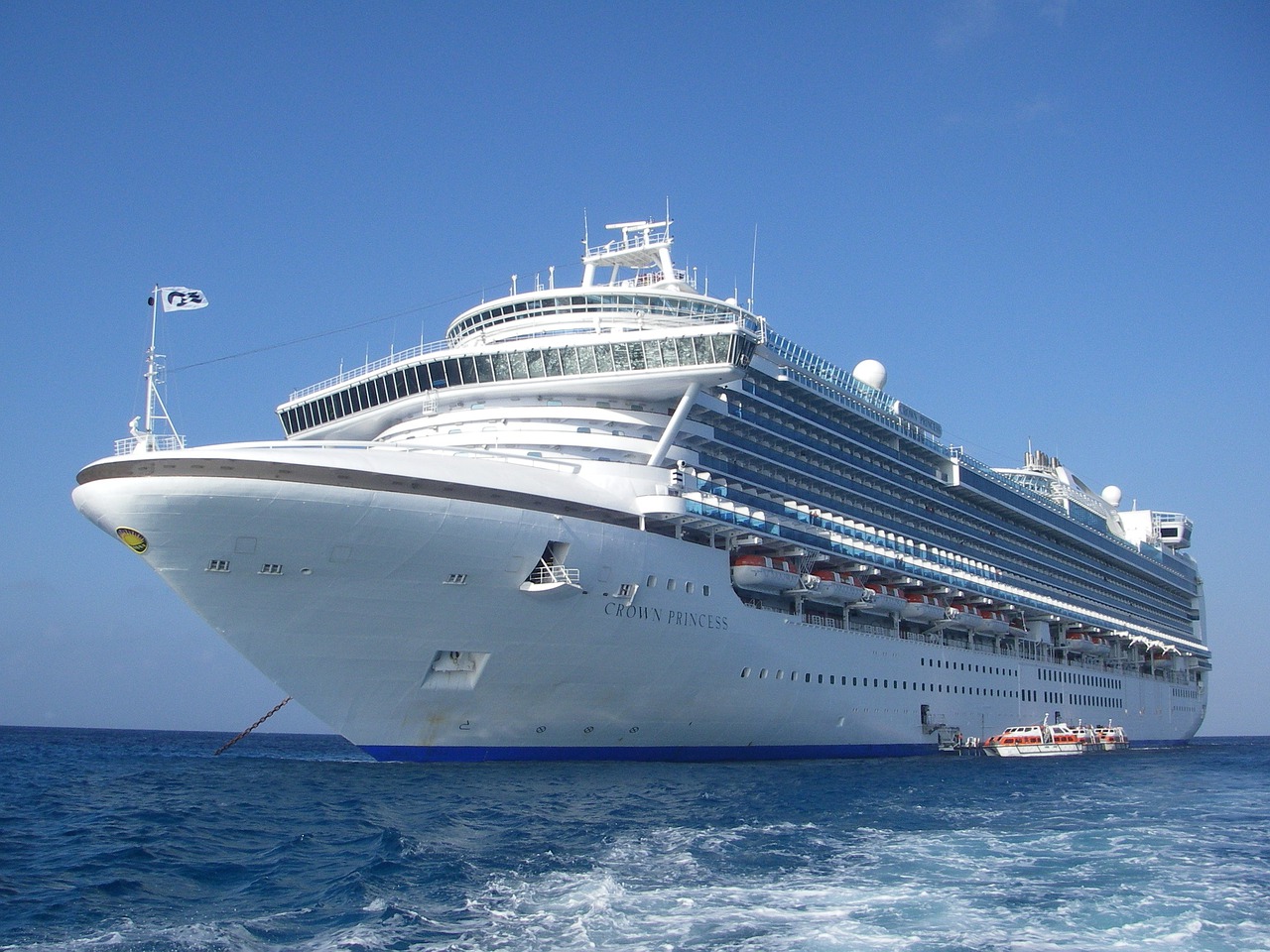 A new survey finds an overwhelming majority of travelers plan on taking a cruise in the next two years and they're not waiting until the traditional "wave season" to book.
InsureMyTrip surveyed travelers who have cruised in the past or were interested in cruising.
A whopping majority of 96.1 percent of people polled said they would like to take a cruise within the next couple of years, stacked up against a meager 1.1 percent that said no and a remaining 2.8 percent that weren't sure.
"The results of this survey show travelers are, once again, feeling comfortable cruising," says InsureMyTrip Product Director Meghan Walch. "The cruise industry took a big hit during the pandemic. It is encouraging to see the cruise industry bounce back after a couple of tough years."  
According to new data-driven reports by InsureMyTrip and CruiseCompete, the most popular months to take a cruise are September, October, November, and December. 
Cruisers are paying more for their vacations. InsureMyTrip researchers found the average trip cost for an insured cruise vacation so far this year is $6,367 — that's up from $5,420 in 2019, before the pandemic.  
Since cruisers are paying more, this means they have more to protect if they need to cancel or cut a trip short.  A travel insurance policy can help protect that financial investment.