Eurowings to Replace Ryanair at Düsseldorf Airport
18 September 2020 12:04am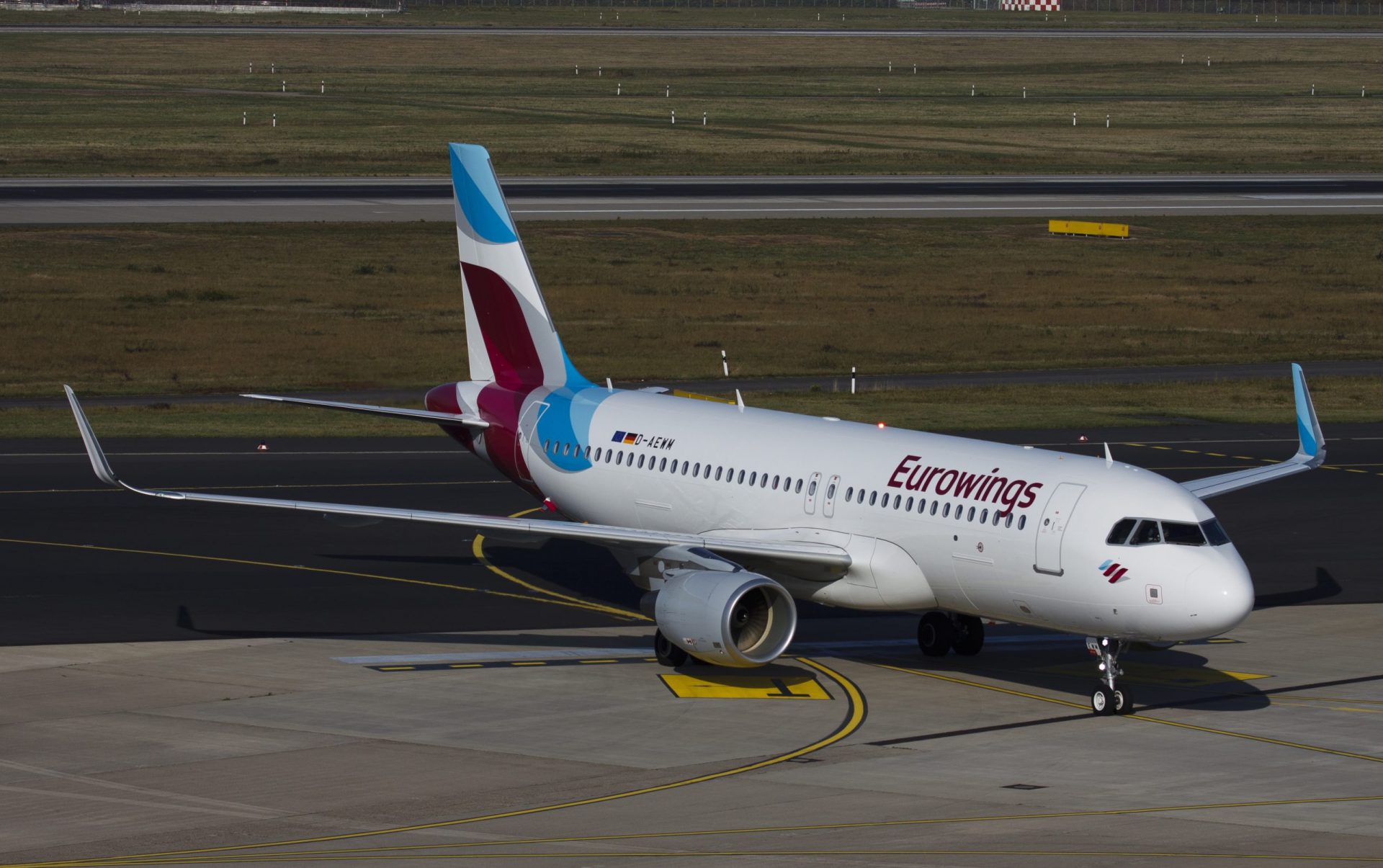 Eurowings has said it will replace about 95 percent of the program offered by the departing Ryanair at Düsseldorf Airport.
The Irish carrier will withdraw a number of services from the North Rhine-Westphalia airport on October 24th. In response, the German airline said it would pick up the slack.
Specifically, Eurowings has decided to increase its flight offerings from Düsseldorf to Mallorca, Ibiza, Fuerteventura, Gran Canaria, Tenerife, Malaga, Alicante and Faro at short notice.
The airline will also increase its flights to the Greek destinations of Heraklion, Rhodes, Corfu and Kos from October.
Source: Breaking Travel News