Germany Tightens Travel Restrictions on the U.S.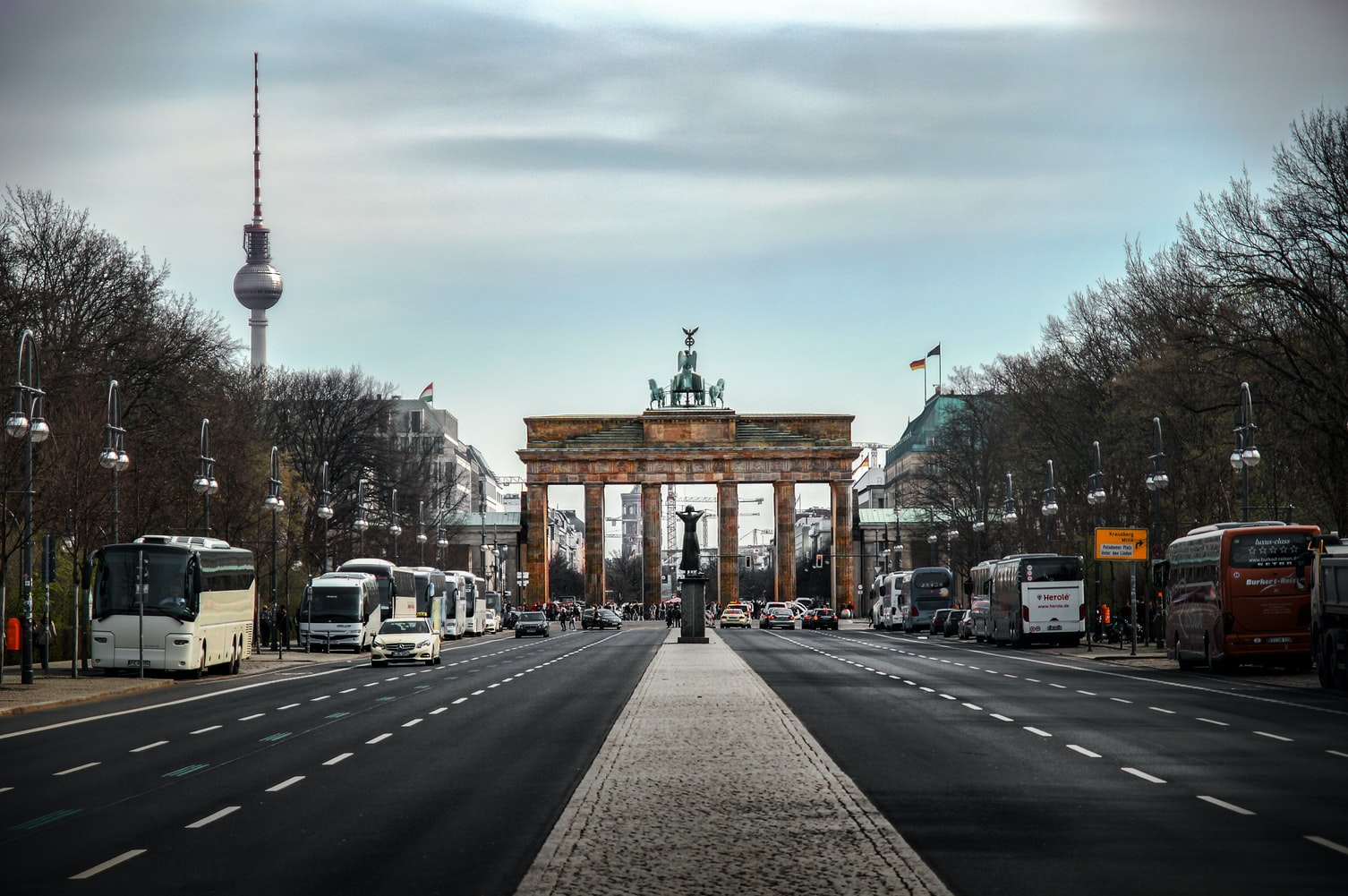 Germany added the United States to its "high-risk" area list and will soon tighten entry restrictions for unvaccinated travelers who had recently been in the U.S.  
Travelers who have recently spent time in the U.S. will need to be fully vaccinated or demonstrate an "important reason" for entering. Those who are unvaccinated or unable to show proof of recovery will need to self-isolate for 10 days upon arrival. The quarantine period can end on the fifth day with proof of a negative COVID-19 test. 
Previously, unvaccinated travelers had to show a negative coronavirus test to enter Germany. 
The change comes as the U.S. faces its fourth wave of COVID-19, driven by the highly contagious delta variant. The country reported more than 900,000 new COVID cases in the past week with nearly 52% of its population vaccinated, according to data from Johns Hopkins University and Medicine. 
Israel, Turkey and Vietnam and other countries were also added to Germany's high-risk list, joining destinations like the United Kingdom, Spain, India and Mexico. 
Germany has been open to tourists from the U.S. since June 20, shortly after the European Union added the United States to a list of countries it believed could see the gradual lifting of travel restrictions. The recommendation is not binding, and each country in the bloc can enforce its own travel restrictions.  
Source: USA Today