Amadeus, Delta Ink New Global Distribution Deal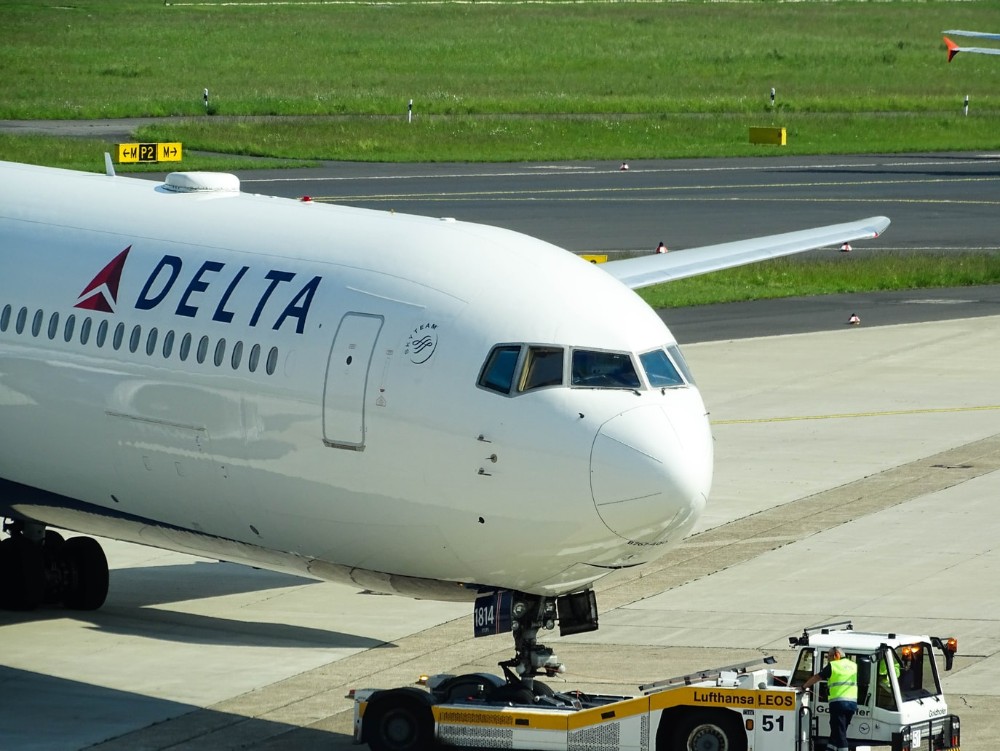 Amadeus and Delta Air Lines have announced a new global distribution agreement, providing travellers with a full range of options via the Amadeus Travel Platform for enhanced retailing.
Through this new value-based distribution agreement, Amadeus-connected travel sellers will have access to the full range of Delta's products thanks to an optimised shopping display that provides expanded product options on all flights including attributes and ancillary services.
This expands customer choice and allows the airline, and its travel agency partners, to deliver more value and relevant content for travellers.
The Amadeus Travel Platform offers the broadest range of content across multiple channels so travel sellers and buyers can easily shop, sell and service unique offers from Delta through a range of front-end solutions, including Amadeus Selling Platform Connect, Amadeus Web Services and the Cytric self-booking and expense solution.