International Mail Fraud Shakes United Airlines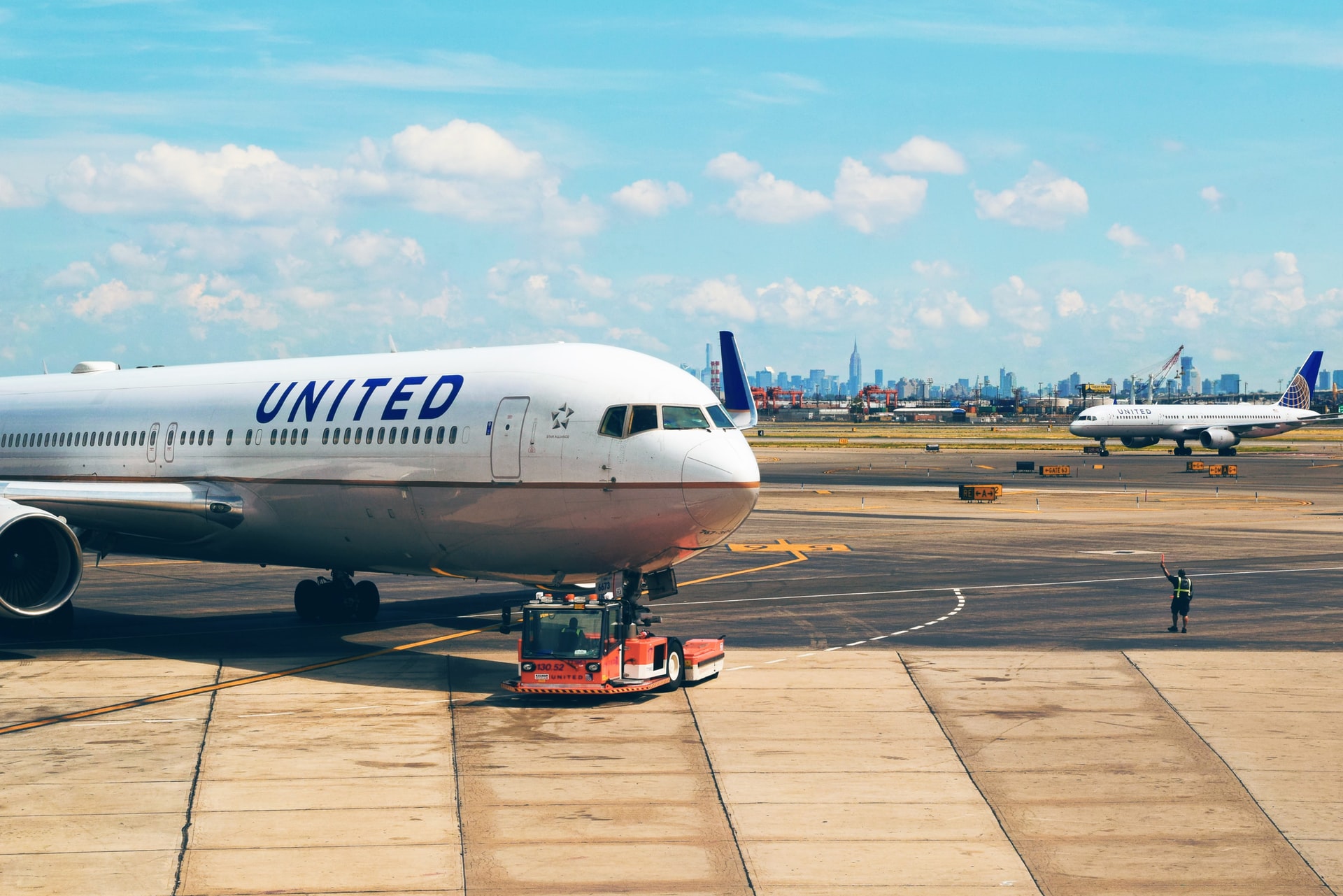 United Airlines will pay $49.5 million to resolve claims that it falsified mail delivery data in contracts with the U.S. Postal Service, the Justice Department announced Friday.
From 2012 to 2015, the world's third-largest airline collected millions of dollars from the Postal Service after submitting "automated scans based on aspirational delivery times," the Justice Department said in a statement. Employees actively concealed these efforts from the mail agency, including revising the falsified delivery times to make them "appear less suspicious."
The Chicago-based airline has been ferrying Americans' mail since it was founded in 1926.
"United was entrusted by the U.S. Postal Service with fulfilling a critical government function — the transportation of U.S. mail abroad," according to a statement from Nicholas L. McQuaid, acting assistant attorney general in the criminal division. "Instead of performing this duty with transparency, United defrauded the U.S. Postal Service by providing falsified parcel delivery information over a period of years and accepting millions of dollars of payments to which the company was not entitled. Today's resolution emphasizes that companies that defraud the government — no matter the context, contract, or federal program — will be held accountable."
However, similar practices are pervasive in the mail service, according to postal workers and internal data obtained by The Washington Post. Package delivery data is routinely falsified, they say, to avoid being labeled as late, and the practice appears to have intensified as Americans did more online ordering during the coronavirus pandemic.
United lost more than $7 billion in 2020 as the coronavirus slashed global travel and decimated the travel industry. Now, it's trying to cut another $2 billion in costs by 2023, the airline said in its latest earnings report. Collectively, U.S. carriers lost more than $35 billion last year, CNBC reported, putting a sudden stop to nearly a decade of growth for the airline industry.
United agreed to pay more than $17 million to settle the criminal investigation and another $32 million in civil penalties for the payments it collected under the false data, the Justice Department said. The carrier also said it would strengthen its reporting requirements and beef up its compliance program.
Source: The Washington Post