Windstar Cancels Star Breeze's Next Two Cruises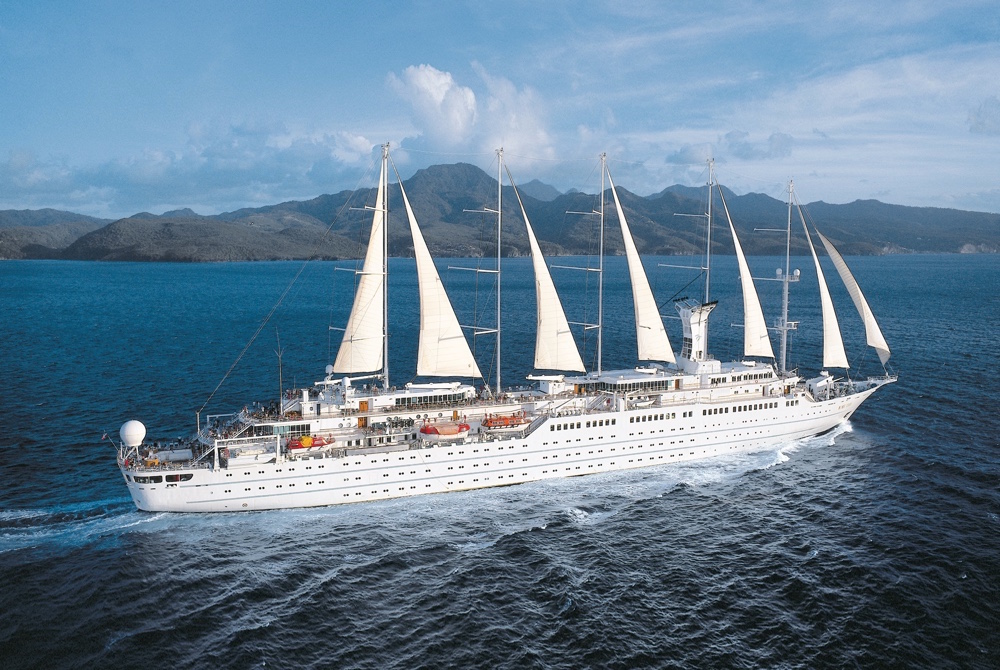 Windstar Cruises said it has decided to cancel the next two cruises of the Star Breeze to guarantee that the ship's crew is 100% vaccinated against Covid-19. Windstar president Chris Prelog made the announcement at a news conference aboard the ship, which is on its first Caribbean voyage of 2021 this week.
The two affected sailings were scheduled to depart St. Maarten on June 26 and July 3. Windstar will offer guests on the canceled Star Breeze cruises either a full cash refund or a future cruise credit worth 125% of the price they paid for the cruise, Prelock said.
Because of the low number of Star Breeze crew vaccinated, the ship this week has been unable to make most of its scheduled port calls and instead has anchored off St. Maarten or offered days at sea. Prelog said Windstar has now sourced the Johnson & Johnson vaccine for all 177 crew, and the ship will be headed to San Juan next week, where the shots will be administered.
Windstar contacted guests on the current cruise to tell them of the itinerary changes and made the voyage free for anyone who chose to continue. The cruise has 55 such guests, hotel general manager Milton Ceklic said.
Source: Travel Weekly