8th Edition of CULTOURFAIR Ends with Flying Colors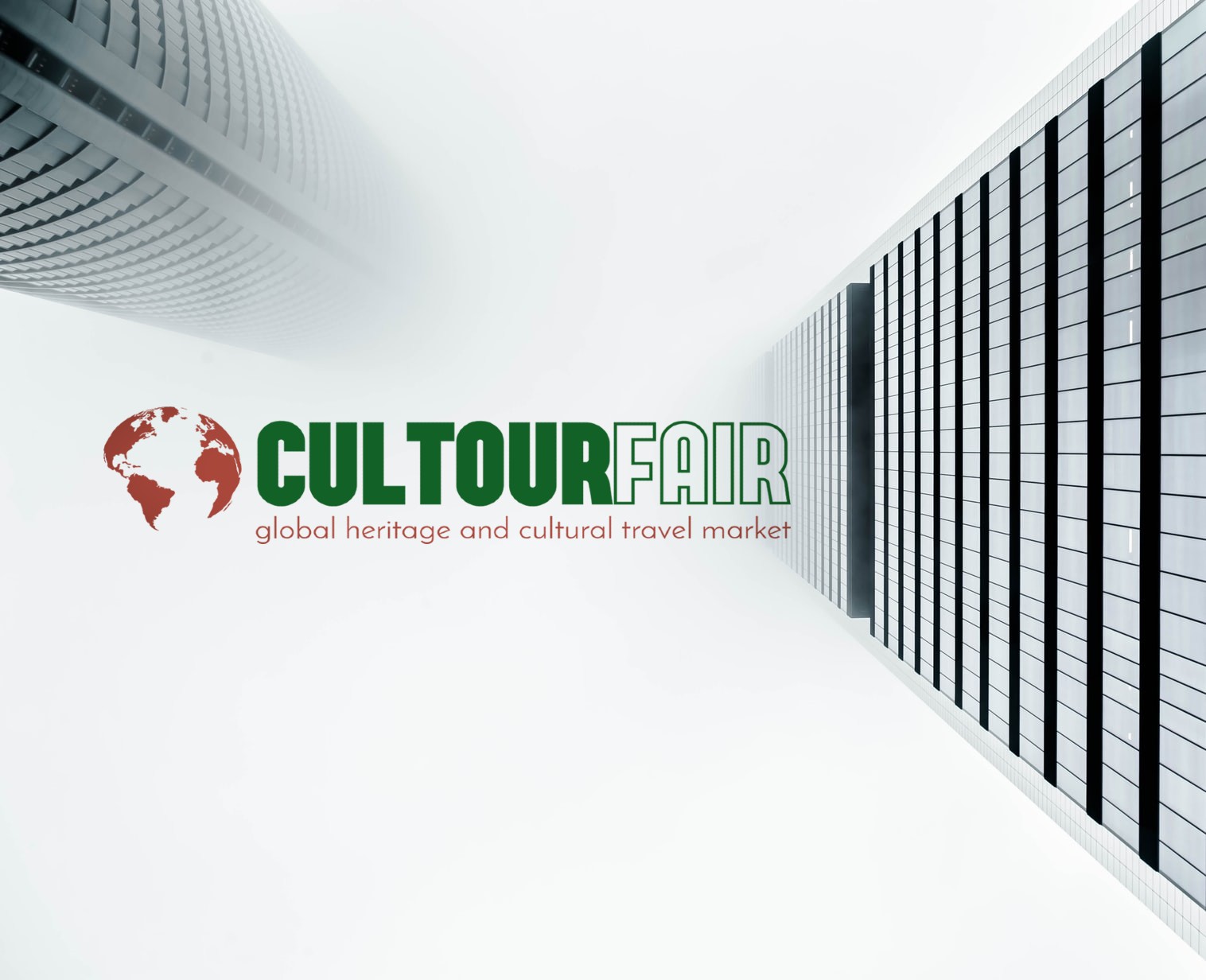 The 8th edition of CULTOURFAIR, the only international B2B tradeshow worldwide specialized in luxury and high-standing cultural tourism, geared exclusively towards professionals. Held in the framework of Madrid 2021, Capital Iberoamericana de la Cultura Gastronómica, CULTOURFAIR concluded with a resounding success after a luxurious closing dinner worthy of such an event hosted by the Hard Rock Hotel, worldwide benchmark for cultural tourism.
CULTOURFAIR´s objective is to position high standing cultural tourism on an international scale, for this purpose, 50 premium specialized buyers were selected to participate from the 220 registered companies hailing from 47 countries. These were organizers of: luxury travel, events (sport, concerts, oenology, gourmet, etc.), MICE, city-breaks, heritage, gastronomy, folklore, religious etc. All of them decision making directors and executives.
After two intense days of business meetings, completed with an exceptional networking program, more than 2,000 business meetings were held with an estimated impact in the medium and long term of more than 200 million euros.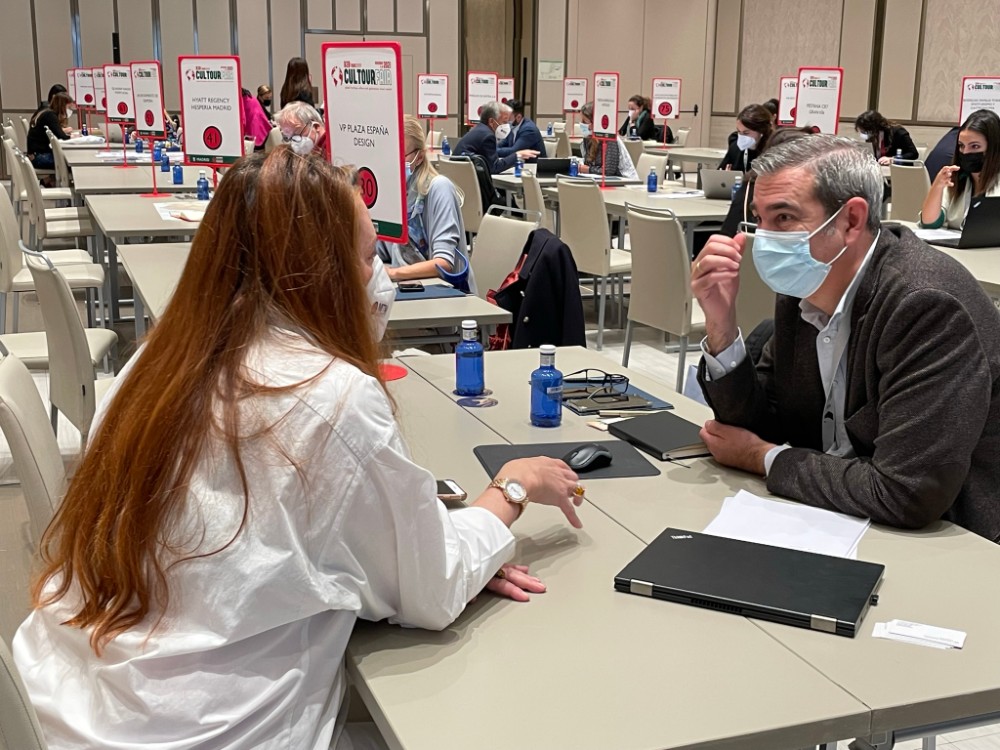 In the words of its participants:
Comunidad de Madrid, Raquel Recena

: "It is a very engaging event; it facilitates a unique and effective way to promote the destination. I am very glad to have participated, interesting contacts that have allowed me to directly showcase the value of Madrid as a destination."

Hyatt Regency Hesperia Madrid, Silvi Buytaert

: "It was fantastic, groups, individual clients, gastronomic… I have already closed the leads. We would love to participate again along the same lines, hosting the welcome cocktail ourselves. "

Ayuntamiento de Zamora, Christoph Strieder

: "The companies found in this event are excellent, they originate from many different countries and that generates a balanced offer. I am thankful that MITM organizes these types of events, where new destinations meet new clients. The organization has been perfect, a good combination of professional meetings and social events. "

Ayuntamiento de Cuenca, Ana Maria Chacon

: "I thought it was fantastic! We are delighted! I'm noticing a lot of interest, this type of event seems perfect to me. Intense, but that's what we came for, the selection of buyers was very good, I have generated very promising business ties."

Grupo Intermundial, Miguel Gil Pérez

: "It has been very positive; the quality of the buyers is absolute. We have had the opportunity to meet with 30 companies through a dynamic pre-established appointment schedule. The format is a resounding success!"
CULTOURFAIR has the support of the City Council and the Comunidad de Madrid. Ms Almudena Maillo, Councilor for Tourism of the City Council welcomed all the participants in the elegant and sophisticated Hyatt Regency Hesperia and the Vice-Councilor for Culture and Tourism, Mr Daniel Martínez concluded the event in the Hard Rock Hotel with a speech. CULTOURFAIR also counts with the collaboration of the Academia Iberoamericana de Gastronomía and its President, Mr. Rafael Ansón.
Likewise, CULTOURFAIR is also sponsored by the the recently inaugurated hotel Pestana CR7 Gran Vía, the Academia Iberoamericana de Gastronomía, FB Audiovisuales, Intermundial Seguros, Golddriving, IBEA, Grupo Excelencias, Club Ofcourse and Iberia. The city of Cuenca sponsored a post-tour to exhibit its great cultural, heritage and gastronomic treasures.
GSAR Marketing, an organizing company, is a global tourism marketing company that is part of the Convenco Group: the first "Incentive House" in Spain founded 46 years ago, in 1973. Since 1997, GSAR Marketing has produced its own international trade shows specialized in Cultural Tourism and in the MICE sector. Pioneering interactive B2B trade shows in Europe, the Americas and the Caribbean. To date, 55 successful editions have been held in 38 cities of 18 countries.