CULTOURFAIR 2023 Underway in Spain's Seville
26 September 2023 12:57am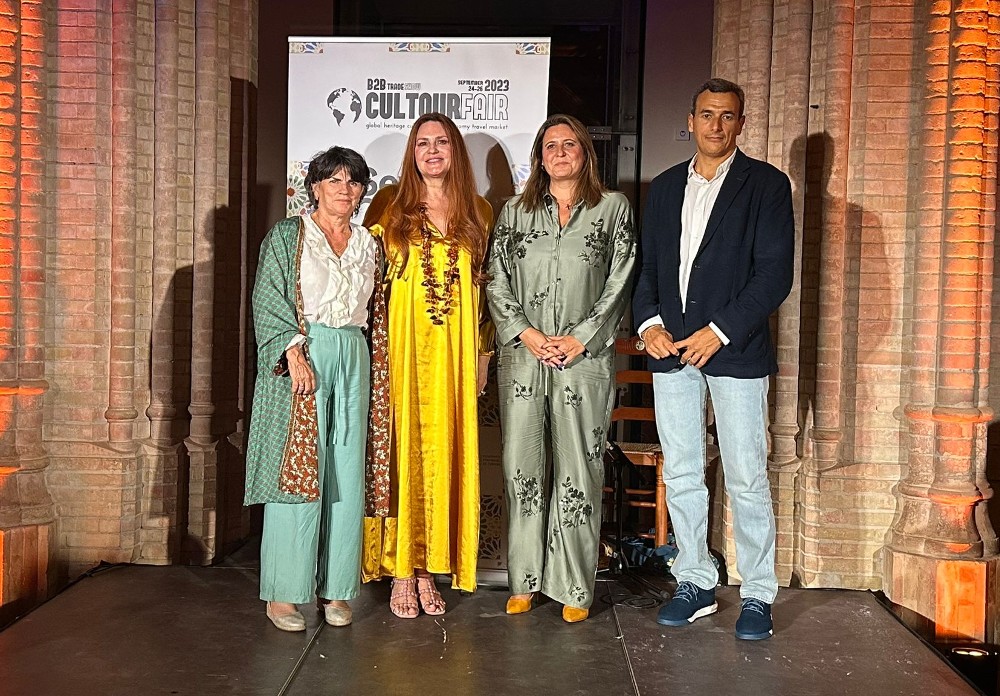 Some 130 companies from 36 countries are participating in the tenth edition of CULTOURFAIR, which is taking place in Seville, Spain, celebrating the 25th anniversary of the first MICE and Cultural fair organized in the world, in this same city in 1997. 
This premium B2B cultural tourism fair has become a must-attend event for the MICE and Cultural sector after nine successful editions held in eight cities in five countries, the last two in the Spanish capital. 
During the press conference, Juanjo Domínguez, general director of tourism in Seville, said that "this type of event is very important for us, as quality tourism leads to more overnight stays, which translates into more economy for the city and job creation". 
Visit Argentina, platinum sponsor of CULTOURFAIR, made a presentation to international buyers and press, where it showed the wide offer of the Latin American destination.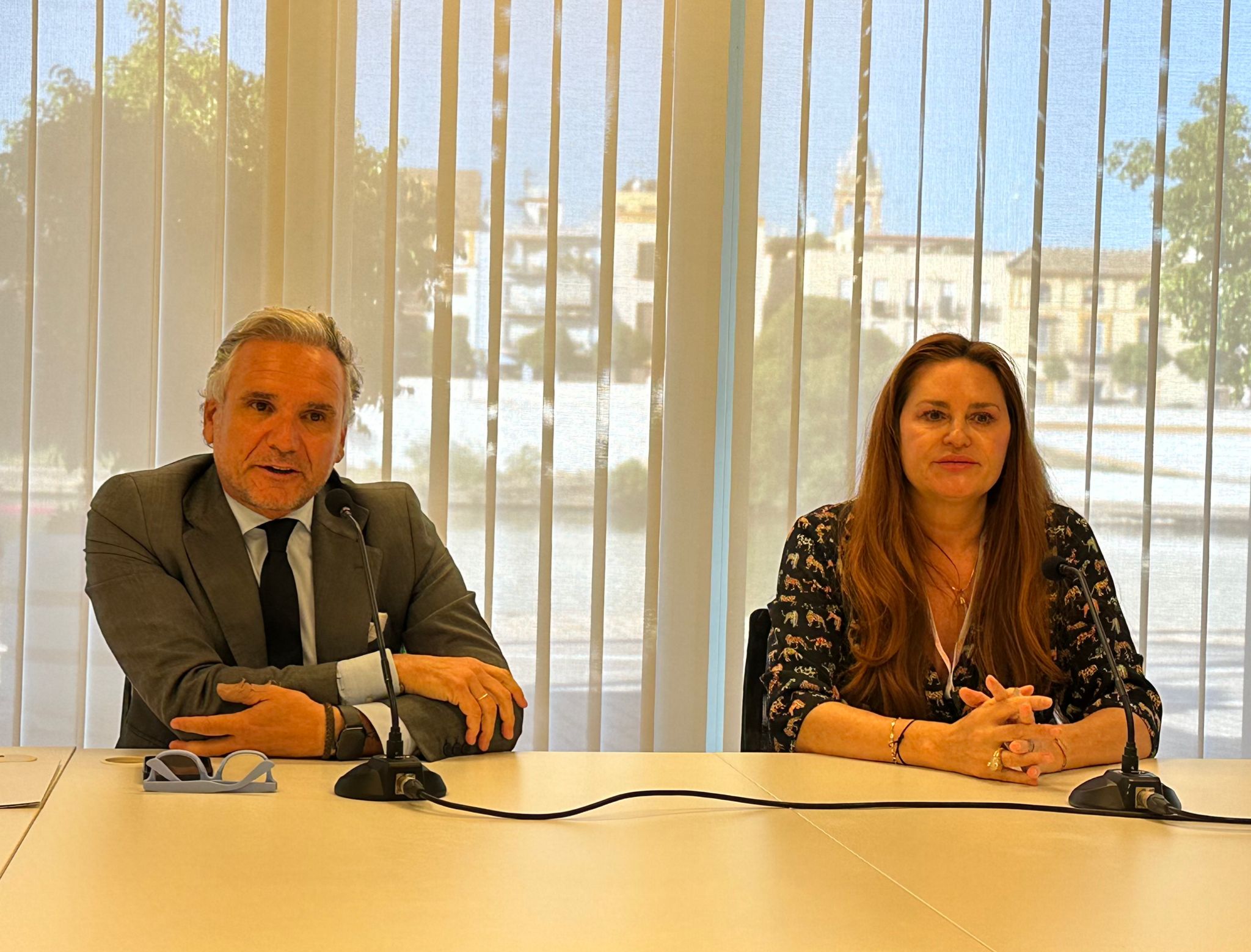 Thanks to the organizers and Sevilla City Office, participants enjoyed an experiential networking program such as a private visit to the Real Alcazar of Seville - a UNESCO World Heritage Site - followed by a welcome reception at the Casa Palacio Guardiola.
Around 2,000 business appointments were held at the Exploraterra Space - Nao Victoria Foundation on the banks of the Guadalquivir River, with an estimated medium and long-term economic impact of more than 200 million euros.
The closing dinner took place this evening at the Museum of Popular Arts and Customs, where the director of the Museum, Mr. Rafel Rodríguez Obando, the territorial delegate of tourism, culture and sport of the Junta de Andalucía, Ms. Carmen Ortiz Laynez, delegate of tourism of the City of Seville, Ms. Angela Moreno, and Charo Trabado, CEO of MITM Events, were present.
"It has been an honor for Seville to host the 2023 edition of CULTOURFAIR. The objective of this fair is to promote and position cultural tourism, and in order to achieve this, 130 national and foreign travel agencies and tour operators have gathered here," said the territorial delegate of tourism, culture and sport of the Junta de Andalucía, Carmen Ortiz Laynez, 
For her part, Mrs. Angela Moreno, delegate of Tourism of the City Council of Seville, expressed that it was not surprising that "our city has been selected to host this event", who took the opportunity to highlight the cultural and historical legacy of Seville, "a city that captivates everyone who visits it".