Blue Diamond Resorts, Gran Caribe Lead Travel Offer in Cuba's Cayo Largo del Sur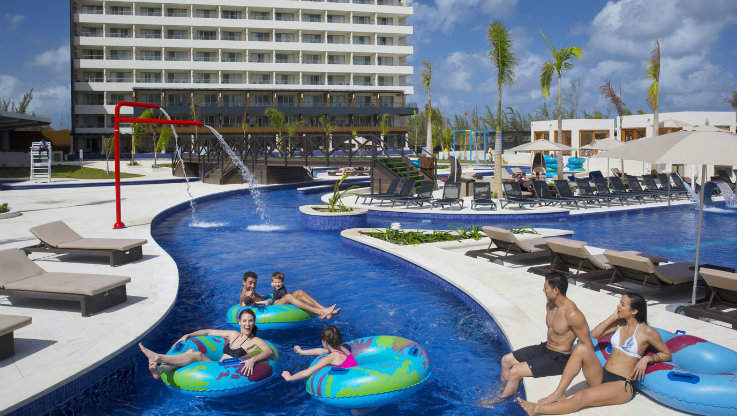 The Blue Diamond Resorts company and the Gran Caribe Group will jointly manage the hotel and extra-hotel facilities in Cayo Largo del Sur, it was announced on Wednesday at the 40th International Tourism Fair, FitCuba 2022, held in Varadero.
Miguel García, director of Communications of Blue Diamond Resorts, explained that the start of this management will be gradual, starting with the 2022-2023 winter season, as long as the facilities are endorsed by the company's standards.
According to the executive, for Blue Diamond it will be "a far-reaching project and a unique experience", while highlighting his company's interest in this exuberant destination in southern Cuba, which they want to introduce in international markets.
Blue Diamond announced that it seeks to introduce in Cayo Largo del Sur the Royalton brand, one of the brands that operates hotels in Cuba.
During the meeting, officials from the aeronautics industry, Cubatur, Gran Caribe and the Ministry of Tourism explained the actions undertaken in the last two years for the management of the Cayo Largo del Sur resort, which is celebrating its 40th anniversary.
Thus, it was reported that work will be done to expand the airport to establish air connections, in addition to increasing the offers and services, especially the Marina Marlin, one of its main attractions.
The Marina Marlin organizes excursions to the coral reefs and virgin beaches of the cay, which total some 200 kilometers, according to specialists.
The tourist center, where some of the best beaches in the world are located, currently has more than 1,300 rooms.