Caribbean Airlines Starts Dominica-Barbados Service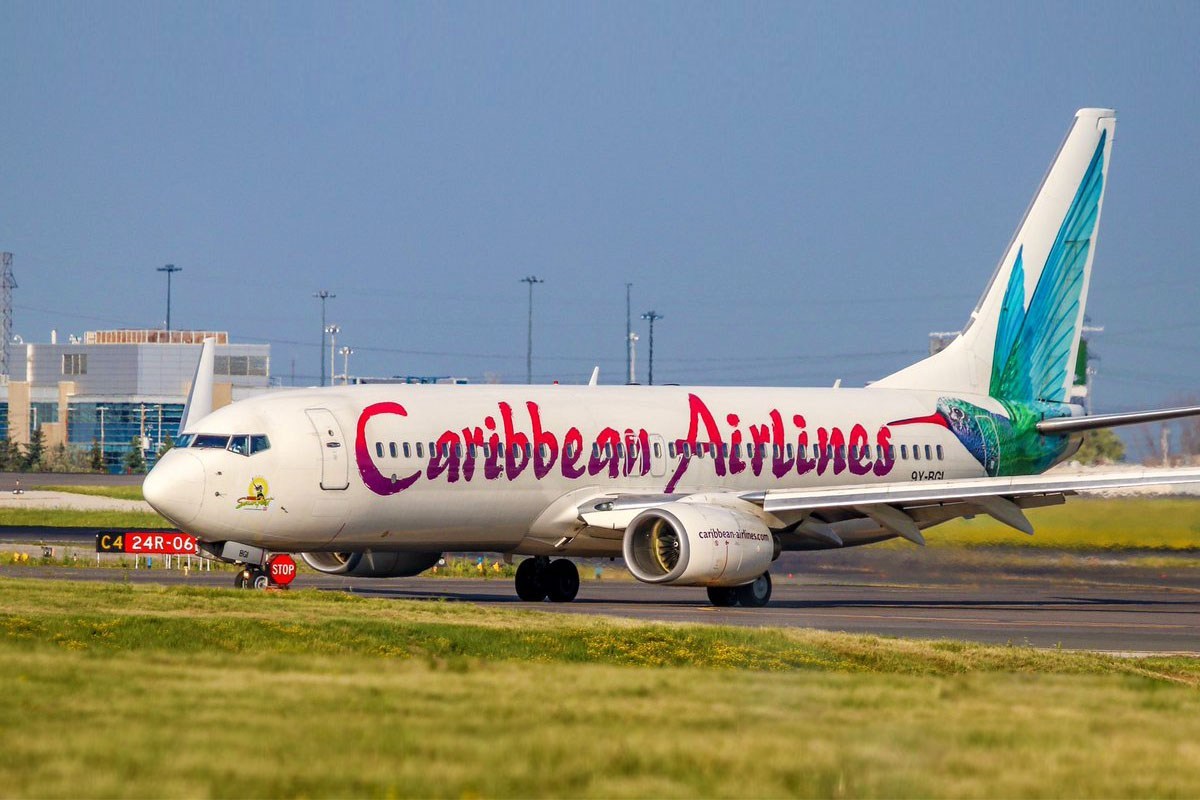 Caribbean Airlines has just launched its first flight between Dominica and Barbados. Available on Saturdays and Sundays in the initial phase, the 1-hour flight will gradually expand its frequency to four times weekly by October 28th.
As one of the world's least affected countries by COVID-19, Dominica reopened its borders for tourists on August 7th, following strict travel protocols.
Dominica's Tourism Minister, Ms Denise Charles, said during the inauguration ceremony on Sunday that the new flight "has opened up a new gateway for us in Dominica to access Latin American countries and other international destinations."
Prime Minister Roosevelt Skerrit commented during a program on Sunday: "We look forward to a very strong partnership with Caribbean Airlines as we seek to improve on air access into Dominica, in the medium term, as we work towards the construction of our international airport."
Families who wish to invest in Dominica and obtain its citizenship can apply jointly and benefit from the recent expansion of dependent eligibility.
Source: ftnNews