Royal Caribbean to Start Mediterranean Cruises for Vaccinated Travelers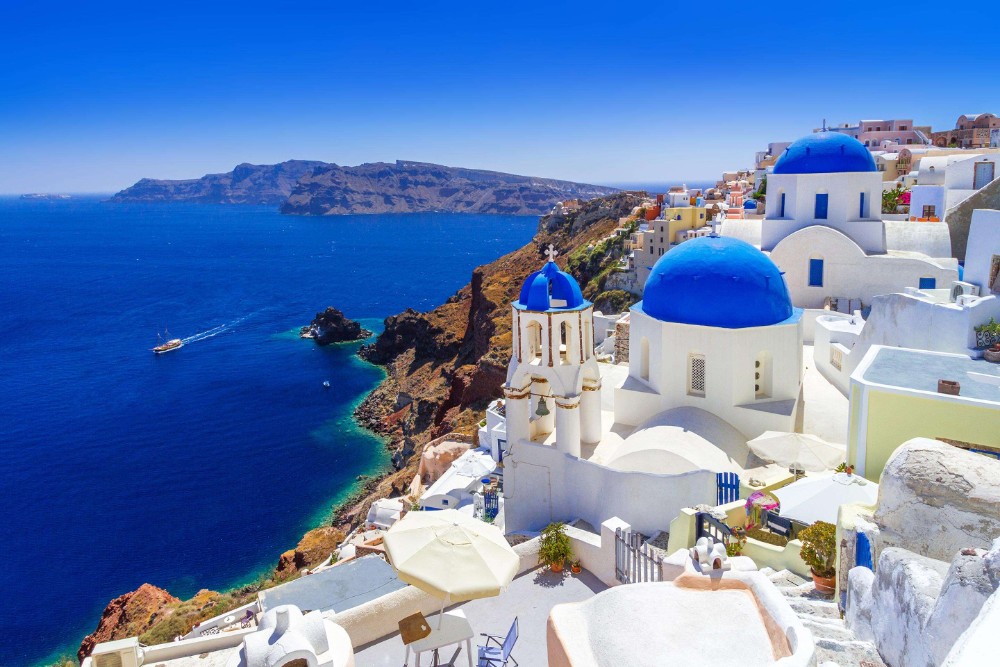 Royal Caribbean will be returning to the Mediterranean this summer, with cruises for vaccinated travelers, out of a new homeport.
The "Jewel of the Seas" cruise ship will begin sailing seven-night cruises around Greece and Cyprus starting July 10.
For the first time, the ship will have its homeport in Limassol, Cyprus. Its summer itineraries will include stops in Athens and the Greek islands of Rhodes, Crete, Mykonos, and Santorini. Bookings for the summer itineraries will open on April 7.
Travelers aged 18 or older must be fully vaccinated against COVID-19 in order to board the cruise. Those younger than 18 must be able to provide negative COVID-19 test results. They must abide by all travel regulations of both their home countries and Cyprus.
Source: Travel + Leisure