Finland Reopens to Schengen-Zone, European Travel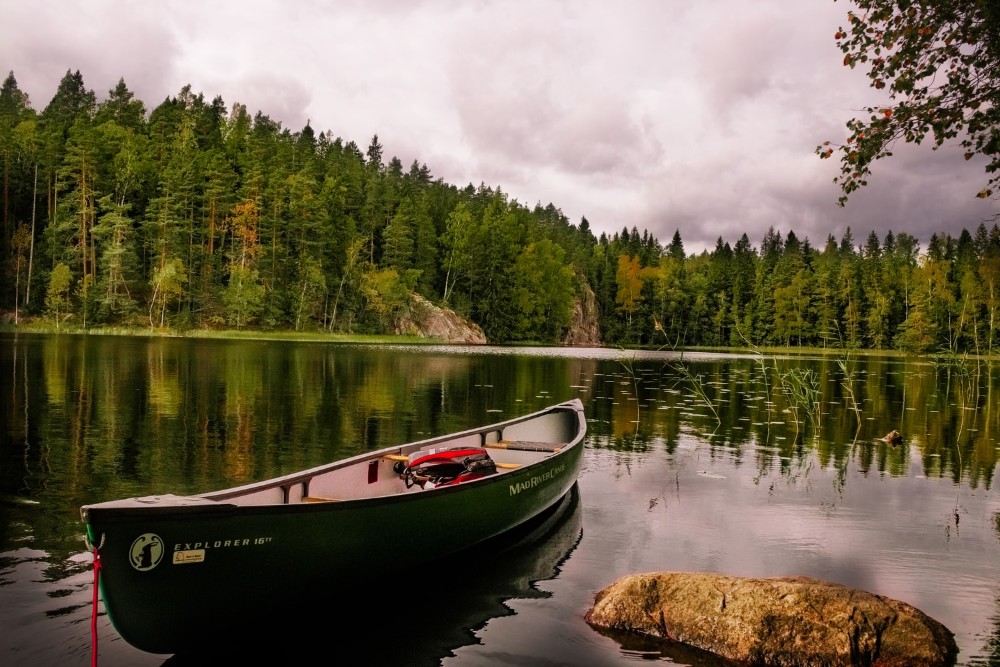 Caribbean News Digital Newsroom 
Finland, the happiest country in the world for the fourth consecutive year, according to the United Nations, will once again open its doors to visitors. After 10 months with entry restrictions due to the pandemic, Finland has announced that as of June 21, people from the European Union and the Schengen area will be able to make leisure trips to its territory, subject to certain health requirements.
All persons traveling to Finland must comply with one of the following requirements:
- Present a certificate of having received the full course of vaccination against COVID-19 14 days prior to arrival in Finland.
- Present a certificate showing that you have had COVID-19 disease and have received at least one dose of COVID-19 vaccine at least one week prior to your arrival in Finland.
- Present a certificate of having had COVID-19 disease less than 6 months prior to your arrival in Finland.
Documentation must be in English, Finnish or Swedish. Finland exempts from quarantine and any other tests for EU and Schengen area persons traveling for tourism fulfilling all these requirements mentioned above.
For those seeking a relaxing and safe vacation in contact with an idyllic nature environment, Finland is the ideal place. As a travel destination, Finland meets these requirements in many respects: with almost 80% forest area, 40 national parks and 188,000 lakes, travelers can blend in harmoniously with the surroundings, keep their distance and feel a sense of security. 
In addition, they have the opportunity to enjoy everyone's so-called right to walk freely in nature, pick mushrooms and berries and explore the landscape, provided they treat it with respect. Its four different regions and seasons make it a very attractive destination all year round, being able to experience unique events with the northern lights and the midnight sun.
Finland is also one of the most sustainable countries, with a year-round lifestyle and nature-related activities, including sauna, which was included last December for UNESCO's Intangible Heritage of Humanity list.
This year, there are also cultural events of great international impact, such as the Helsinki Biennial, which opened its doors to the public on June 12 and will run until September 26. Entitled The Same Sea, the biennial features 41 artists and art groups from Finland and around the world, showcasing 75% of new commissions and site-specific installations that relate to the cultural history, geopolitical location and diverse environment of the former military island of Vallisaari.