Lufthansa Cancellations Affected over 130,000 Passengers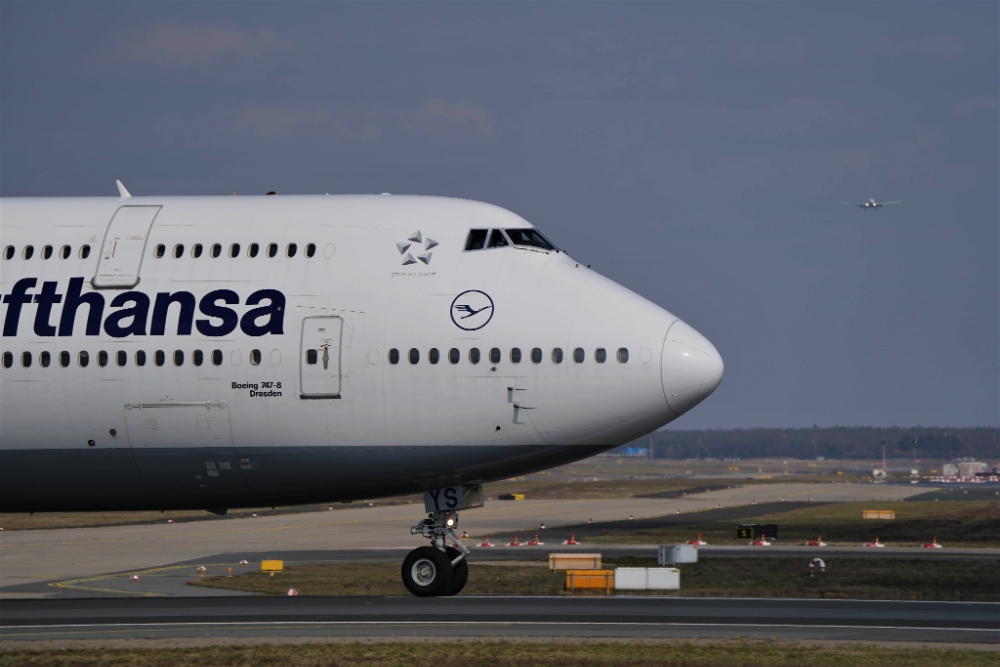 (CNN) - More than 1,000 Lufthansa flights were canceled due to last week's strike action, with more than 130,000 passengers impacted. The German airline announced it had cancel nearly all of its German-based flights in Germany on Wednesday.
Given that a strike of ground staff by trade union Ver.di had "a massive operational impact in the middle of the peak travel season," the airline said it "had to cancel almost the entire flight schedule at its hubs in Frankfurt and Munich for Wednesday."
With the summer holiday season underway, the airline said it was already working under high pressure to reestablish flight schedules for the weekend, following previous strikes. Wednesday's strike led to individual flight cancellations or delays on Thursday and Friday.
At Frankfurt airport, a total of 678 flights were canceled, 32 of them on Tuesday and 646 on Wednesday, according to Lufthansa. An estimated 92,000 passengers were affected.
At the Munich hub, a total of 345 flights were canceled, including 15 on Tuesday and 330 on Wednesday. An estimated 42,000 passengers were affected, Lufthansa said.
Cancellations included some international flights from Bangkok, Singapore, New York, Los Angeles, Johannesburg, and New Delhi.