Turkey Becomes Sought-After Destination for Medical Tourism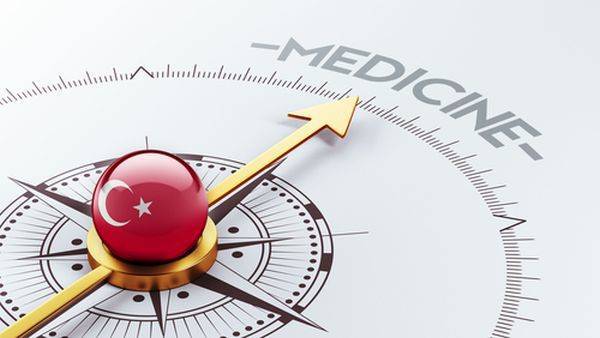 Turkey has recently made significant investments in health tourism, especially in city hospitals and thermal facilities, and has become a focus of foreign tourists who want to benefit from these services.
Last year, around 551,748 tourists visited Turkey for health-oriented services, marking an increase of 27.3 percent compared to the previous year, as per data from Turkish Statistical Institute (TurkStat).
On the other hand, the number of people who visited Turkey for the same purpose in the last 10 years was recorded as totaling 3.2 million, with the impact of investments in health-oriented infrastructure and facilities.
Ankara Health Tourism Association (ASTUD) Chairman Fatih Somuncu said that Turkey is visited by citizens from various countries for the treatment of almost every health problem. Somuncu added that Turkey is mostly preferred for surgeries and operations related to eye diseases, oncology, orthopedics, aesthetics and hair transplantation.
All kinds of tourism activities that offer health benefits are considered health tourism, which covers a wide field of categories such as medical tourism (such as treatment and surgery in hospitals), thermal tourism (services such as rehabilitation and rest in thermal facilities), elderly and disabled tourism (long-term stays with social activities in the geriatric treatment center or plateaus).
The number of medical tourists entering Turkey during the 2009-2018 period has gone up, except for in 2010 and 2015.