WTTC Says New Travel Measures Should Replace Quarantines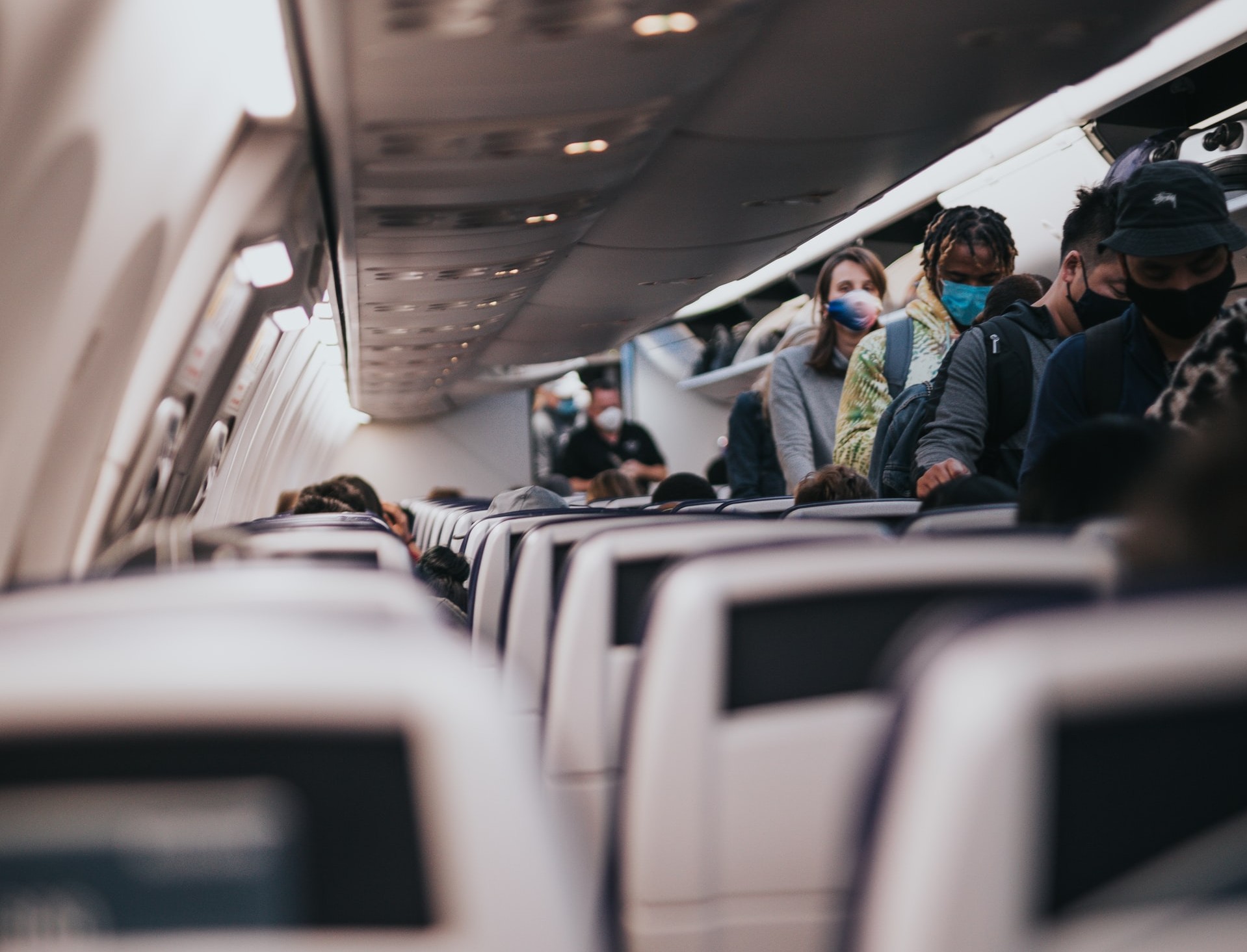 The World Travel and Tourism Council (WTTC) has thrown its support behind new travel measures being implemented worldwide in a bid to curb the Covid-19 pandemic, stressing those actions should replace quarantine policies.
"WTTC supports measures designed to curb COVID-19 and protect public health but calls for the complete removal of unnecessary quarantines," said Gloria Guevara, WTTC President & CEO.
"Requiring inbound travellers and holidaymakers to provide proof of a negative COVID-19 pre-departure test should ensure safe travel. This will be critical to encourage essential bookings for future flights and holidays. However, there is still uncertainty around the type of tests which will be accepted upon arrival, and they must be made widely accessible and affordable for all," she went on to say.
Mrs. Guevara added that unlike many other countries where the proof of a negative test has replaced quarantines, to further insist all arriving travelers must isolate for ten days or undergo a further test five days later is an unnecessary precaution that will only stifle travel, putting yet more pressure on the embattled travel and tourism sector.
"Continuing with these damaging quarantines and added unnecessary restrictions will impact forward bookings which will be vital to revive international air travel, bring back Travel & Tourism sector jobs and resuscitate the global economy, while also protecting public health", she expressed.
WTTC has long called for an internationally recognised rapid and cost-effective testing regime upon departure at airports worldwide, one that would avoid exporting the virus, especially by departing outbound passengers, and aid the restoration of international travel.